Bitcpoin Gold is sleeping in yhis dump markete .In next few days when bull run of btc is starts then bitcoin gold will be huge profitable.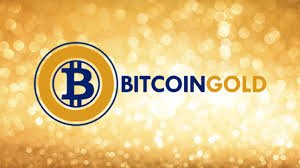 There are some reason due to which i prefer bitcoin to be very whic are belows:
Bitcoin Gold is hard fork of Bitcoin and now its dump downstreamiong of markete.But in coming days the news belonging to this atre very crazy.
Recently the whole system of bitcoin Gold is update and there are zero bugs in it, so i thing markete ris this will be high in demand.
The total supply of BTG is same as like bitcoin which is too low.Due to this property this will be easily rise due to high in demand.
these are some reason due to which i suggest to its ideal time to buy it.