What can save Bitcoin ?
What we really need at this moment is a lot of buying volume.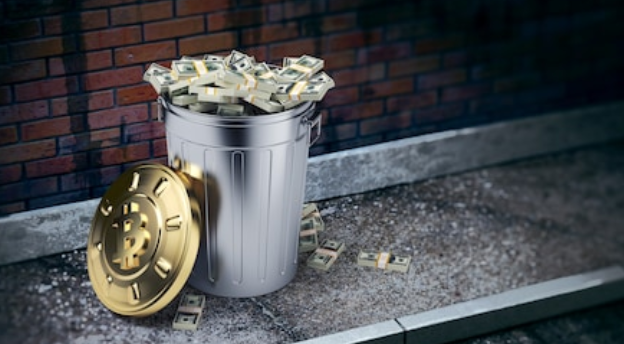 That will bring us enough momentum for the price to get back up and create a good hype. The hype will get more people in (buying, trading) Then the market will then on become better.
What should we do? Spread good words about bitcoin instead of selling FUDs, bad news, and scare people. That will just make them sell more and make the market become even worse..
Bitcoin should be used if you think it needs saving. You see, don't bother about Warren Buffet, he does not need bitcoin, that's why he does not believe. He's fine with his riches. Bitcoin has no utility for him. But for the rest of the world, just like you and me, bitcoin serves a purpose. It created an entirely new economy space that supports our financial well being. It gave us purchasing power unlike any other currencies before.
So just keep using bitcoin. Promote it in little ways you can. If you could, invest on it. The rich minority can not dictate the majority of the population. So stay calm.