sells BTC now?
Everyone is at a different kever with different factors affecting their coins.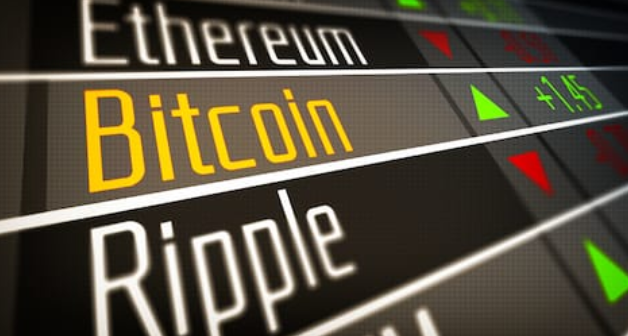 It depends on what you are holding, how much of it you have, when you
got it and what your outlook is.
If you got bitcoin at a higher value than it currently is you obviously
need to hold unkess you want to tyrn your back on crypto and never
look back. If you have a long term outlook tgen holding is what is
best.
think for now nobody wants to sell btc, because the price is down, most people hold their shares and many people are buying at the present time, everyone thinks selling at the present time will only cause harm.
No one in the right mind to dump or sell his share of Bitcoin when the price value is dropping, this is the challenges we have now, a lot of patient to hold on with our coins, we've seen people panic during this kind of situation and even post their most negative post, like "Bitcoin die?" Market is Volatile,
anything can happened in the market, But i am optimistic that once Bitcoin break to the resistant at present price it will go up again and regain more stability in the market