Is the world ready for cryptocurrency
Is the world ready for cryptocurrency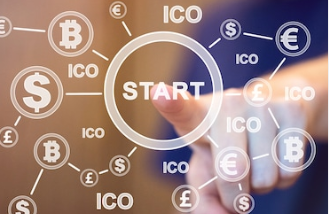 Many peoples are aware about cryptocurrency and most of investors are interested because its price hike of $20000 in December 2017
also price volatility is a big factor to scare peoples also we can see many changes for blockchain technology in upcoming years, this is the initial time of cryptocurrency, ETF will be a big changes for crypto world.
there is more country that is now using crypto currencies. Not "few". Some countries are not yet fully adapting on how cryptocurrency works but people in these countries are certainly using crrpto for online payments.
Who said anything about current currencies being replaced by cryptocurrency/digital money? It can co-exist with fiat. That is how it will gradually evolve as the future money that everyone in the world will be using.
It takes time and there is no need to rush everything. Internet was not created in a day and not everyone in the world had access on it and now look at it. It's everywhere. Soon will happen with crypto