is it bad. Bitcoin in going down,
Of course, it's not bad. Not that you know the Bitcoin market is volatile, price increases and declines are normal.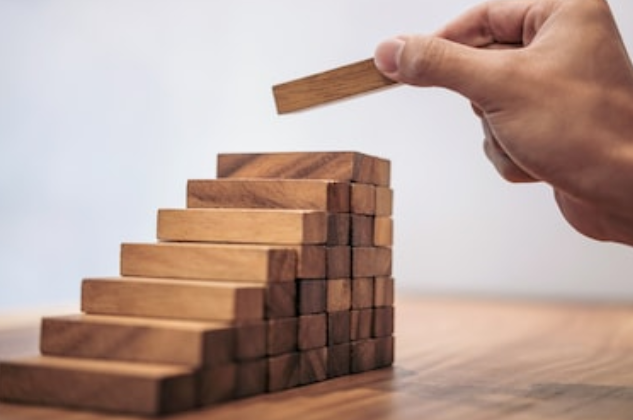 Before three month I bought some bitcoin, each price was 9000$ but now price is 6000$. Already I lost my money, it is very bad for me. But market is going his own rules. Bitcoin going down it is not bad for all. Bitcoin price down it is good for investment. Because bitcoin price will again high.
believe that huge dip is a great opportunity to buy more bitcoin and wait till the time when the price rise and sell. The opportunity on this dip is really amazing we can now stock more bitcoin in a verry low price for good.
So then I cannot really say the this huge dip is really a bad thing for all. All big investors are now happy on buying coins for good