Bitcoin is not for risk takers
It should be pretty obvious how risky investing in cryptocurrency really is. But even with all the advices and knowledge you get from people it will remain just opinions. It all boils down to actual investing your money, take the risk, and hope for the best.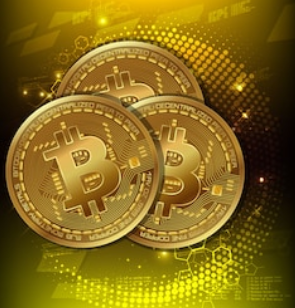 If they are truly interested, what people should learn instead is to understand what cryptocurrency and blockchain is and how it works on the internet, at least then they get the general idea and the confidence if they ever want to get involved and invest.
Definitely. As you know, the market for this and all other cryptocurrencies is very fluctating and often it is intimidating as we have seen in past days. So risk taking is not a healthy process because at any moment anything can happen in this market. No need for an adventure. The bet is your money