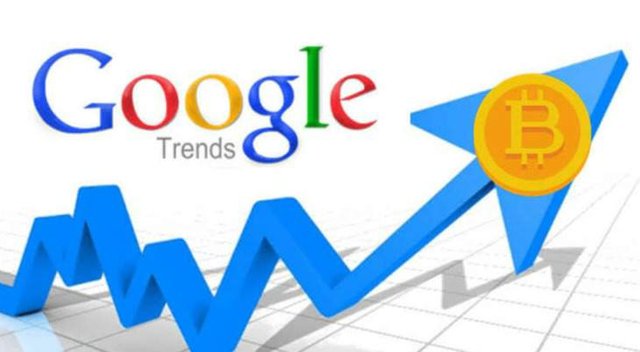 Bitcoin "searches on Google are at the highest level
According to Google Trends, "Bitcoin" searches are now at a 3-month high. For the first time since the beginning of August, when the Bitcoin price was around $ 11,700, interest seems to have risen so far.
Africa leader
Three of the top five regions that appear to search for the word co bitcoin çok are located in Africa. Top five regions Nigeria, South Africa, Austria, Ghana and Brazil
Paxful, the peer-to-peer crypto currency trading platform, said in a recent statement that volumes in South Africa have increased by 2,800% over the past year.
Less interest in Blockchain
"Blockchain "did not increase the same interest. Despite the praise of the Chinese president in his speech, there was no big leap in the search for "Bitcoin".
Unlike the rise in WeChat trends reported yesterday, the graphs show no sharp rise in Google's ch Blockchain "searches, but are moving as a fixed line.
Meanwhile, Chinese state media have announced that the country should use Blockchain technology, while crypto currencies such as Bitcoin have been ülasyon speculated uy.
Google's interest in co Bitcoin eye reached its lowest level in September this year.
Information source
https://www.publish0x.com/bitcoin-vs-altcoin/bitcoin-searches-google-are-highest-level-last-3-months-xvzkod
Posted using Partiko Android