coinpass 2021 Crypto Recap 2/3
If you closely followed the happenings of 2021, you're likely no stranger to the word NFT. However, if like the majority of people you have missed a couple aspects about the topic, or not quite sure what NFTs are, we got you covered: here's everything you need to know about the year 2021 of NFTs.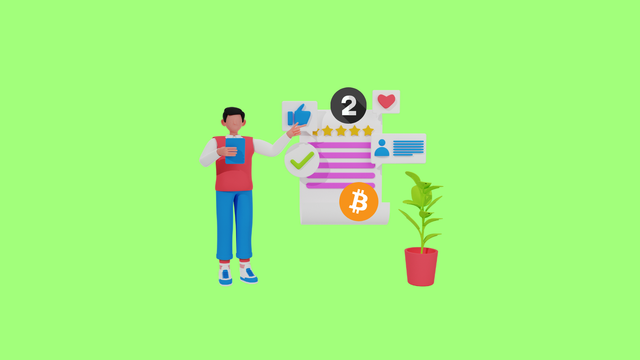 What are NFTs?
Non-Fungible Tokens (NFTs) are special kinds of digital smart contracts, mostly run on Ethereum that can't be replicated or reproduced. In other words, no two identical NFTs can be created, all of them are completely unique.
‍
What you more likely know about these tokens is the images associated with them–we're talking Bored Apes, Crypto Punks, and similar buzzwords. But how can someone create these, how does this work?
‍
The answer's simple: anyone can associate an image/digital art piece with a non-fungible contract relatively easily, creating a brand-new piece of the NFTs we know. A popular site for the above is OpenSea, it's definitely worth checking out.
NFTs in 2021
This year was certainly the year of NFTs, as the demand for digital art combined with the public's generally amplified interest in the crypto market resulted in huge trends and astronomical prices.
‍
The popularity surge started during spring and continued throughout the year - we saw NFTs selling for thousands of Ethereum (ETH), equivalent to millions of dollars. Even some celebrities (read more: https://www.coinpass.com/en/blog/markets/coinpass-2021-crypto-recap-2-3)…
Check out our latest articles at coinpass Blog. https://www.coinpass.com/en/blog
Visit our official social media accounts:
Facebook
Instagram
LinkedIn
Twitter
Start your crypto journey here. https://www.coinpass.com/
Get your crypto rewards here. https://coinpass.com/en/promo/rewards