BITCOIN PRIVATE FORK AIMING TO MAKE BITCOIN ANONYMOUS.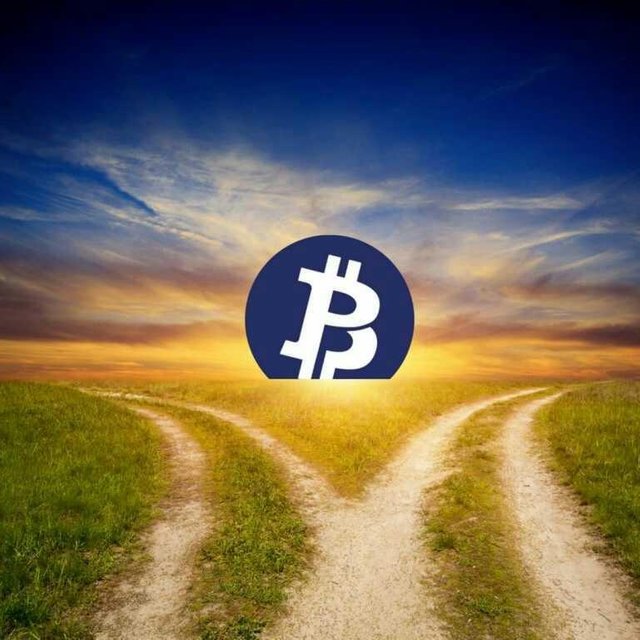 Bitcoin's latest fork is just weeks away and this one's a little different from the rest. Rather than simply tinkering with Segwit or adjusting block sizes, Bitcoin private (BTCP) is adding zk-Snarks. The privacy enhancing feature is best known for its use in the Z family of coins including zcash, zclassic, and zencash. That's not surprising given that the fork is being instigated by Rhett Creighton, who is simultaneously forking bitcoin and zclassic on February 28 to create BTCP which will then be available to holders of both coins.
Like all forks, bitcoin private is not without its controversies. Bitcoin's underlying code hasn't changed greatly over the years, but the ability of law enforcement, the IRS, and other busybodies to scrutinize blockchain activity has. Whereas once bitcoin could be used on the deep web and elsewhere with a reasonable assumption of privacy, doing so today is fraught with risks. The rise of privacy coins such as monero is a direct response to this gradual erosion of privacy.
On February 28, a snapshot of the zclassic and bitcoin blockchains will be taken and holders of each cryptocurrency will be eligible for bitcoin private, distributed at a 1:1 ratio, once the BTCP mainnet launches a couple of days later. A total of 20 million coins will be created by combining the circulating supply of BTC and ZCL. When the fork was announced late last year, it caused the prize of zclassic to shoot up from around $4 on December 22 to its current price of around $97. For anyone interested in claiming their maximum allocation of bitcoin private, it makes sense to load up on zclassic given that even at $100 it is orders of magnitude cheaper than bitcoin. As the date of the hard fork looms closer, zclassic is likely to rise further still.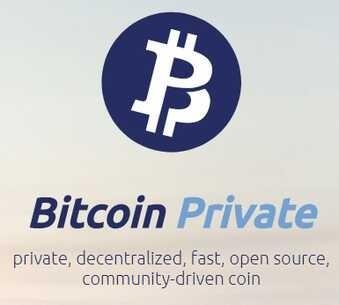 Smart Thinking or Cynical Ploy?
Unlike most bitcoin forks, BTCP seems to have been well thought out. It has a proper development team and the code is in the process of undergoing extensive testing. One of the reasons why the fork date was only announced recently was to allow time for BTCP wallets to be thoroughly tested. While it's too early to assert that the fork will go without incident, the signs look promising. Many of the recent bitcoin forks, in comparison, have occurred with scant Github activity and buggy wallets. The BTCP team have been eager to avoid a repeat of the sort of problems that beset forks such as bitcoin gold.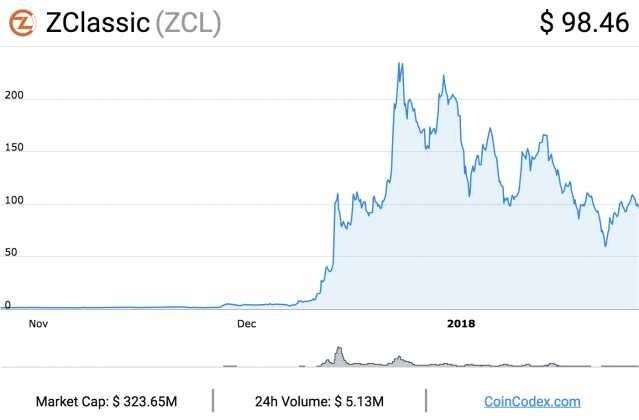 The biggest question that surrounds the launch of bitcoin private is why? Why go to all this bother to implement a privacy technology that already exists in zclassic and its family of coins? The second question surrounds what happens to zclassic after the fork. Rhett Creighton has declared that ZCL's development will continue to be supported, but there seems little purpose for its existence following the launch of BTCP. Zclassic is widely expected to dump in the aftermath of the fork. Finally, there's the question of which exchanges will support BTCP.
As present, Bittrex and Cryptopia are the only major exchanges where zclassic can be traded. It's assumed that these platforms will distribute BTCP, but there's no confirmation yet. Coinomi wallet has at least confirmed it will support the fork, and the BTCP team have applied for listing on Binance. ZCL holders also have the option of storing their coins in the Electrum wallet prior to the fork. If nothing else, it will be interesting to see how many bitcoin holders bother to claim their BTCP. The results should give an indication, no matter how imprecise, of the extent to which bitcoiners value their privacy. Then again, should BTCP attain any sort of market value, many will claim their free allocation simply to cash out.