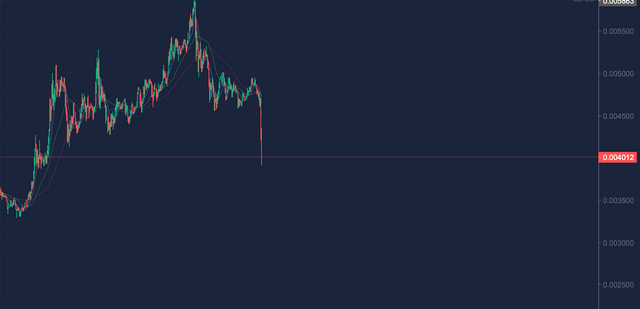 There is no much time to explain.
The newest and very hyped IEO on HUOBI PRIME is experiencing a huge dip.
If Huobi won't kick in and save that dip it's a shame and they are trying to compete with Binance.
Which means they can't let that just die off and make nobody want to join their next project..
I'm buying heavily because it's a safest trade you can make right now.