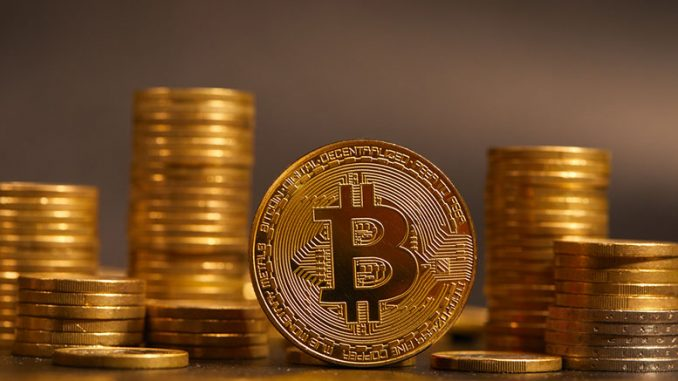 Here's are some current factors keeping cryptos from rising in the short term:
1) The G20 Summit -
Financial reps from countries all around the world have their annual meeting to discuss relevant topics including the hottest topic right now, cryptocurrencies.
Takes place March 17th-March 20th, so heads up for that.
2) USDT / Tether -
This is the big elephant in the room that no one is talking about. Tether is supposed to be back 1:1 by fiat currency held in reserves. Everyone is still waiting for that shoe to drop or definitive evidence the reserves are real and this wasn't printed money used to pump BTC and other currencies.
3) Mt. Gox -
In case you missed it, that old exchange which cripple many BTC investors back in 2014 is back to bite again. The recovered bitcoin stolen back in 2014 is now being sold off to repay exchange users and creditors. The trustee for the bankrupt crypto currency exchange sold off 35,000 BTC on open exchanges from Dec to Feb, likely helping the plummet of BTC down to $6000. There is still $1.9 Billion being held by the trusted according to bloomberg, which if sold on regular exchanges in large amounts could further send the prices lower.
Long term, the use case is undeniable and prices will rise. Short term... well... there are some headwinds to say the least.