A student of The Polytechnic Ibadan was on Friday killed by people suspected to be member of rival cult group inside the school premises
The student identified as Obalade Michael Adeleke was an ND 1 student at the Department of Public administration of the institute.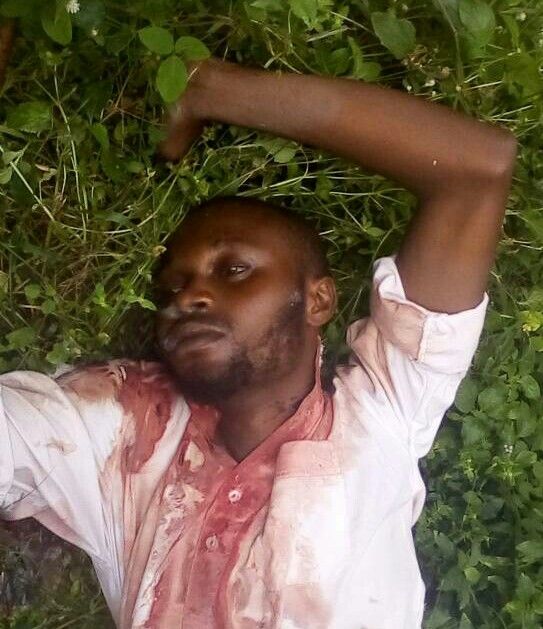 His lifeless body was found inside a dilapidated structure inside a primary school within the premises.
The place was close to music department and halls where students were writing second semester examination
An eye witness told our reporter that the decease was probably lured into where he was killed because no gun shut was heard by people around the area.
"Some students where reading in that primary school premises when the incident happens and no gunshot was heard during the operation may be they used bottle and knife to stabbed him in the neck and chest" a student said.
His corpse was however evacuated by the school security. National Insigh