If Brexit is a divorce, is the EU a polygamy? Or after the fall of the British Empire, did Britain ironically become a colony, of another empire?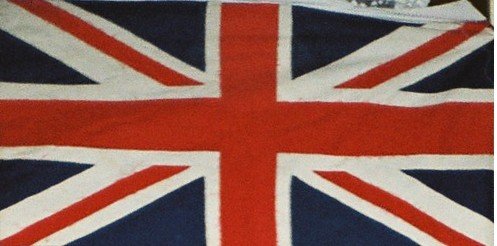 There is a double standard, where recent empires like the Soviet Union and European Union, have distanced themselves from negative imperial terminology and colonial stereotypes.
So maybe Brexit is not independence from colonialism, but a divorce from a 12 foot giant husband?