We are coming up to 2 full years of breastfeeding and with that has come some questions from friends and family about how long we are going to continue to breastfeed and if I think continuing is best for Kai and our relationship. I guess a lot of people are confused and don't really know anything about extended or full term breastfeeding so I get the lovely opportunity to help them learn about it. Yay. Give the babies all the milk! All this breastfeeding talk of course got me thinking and I realized if my family and friends don't know about it then a lot of people probably also don't know about it. So Let's talk boobie.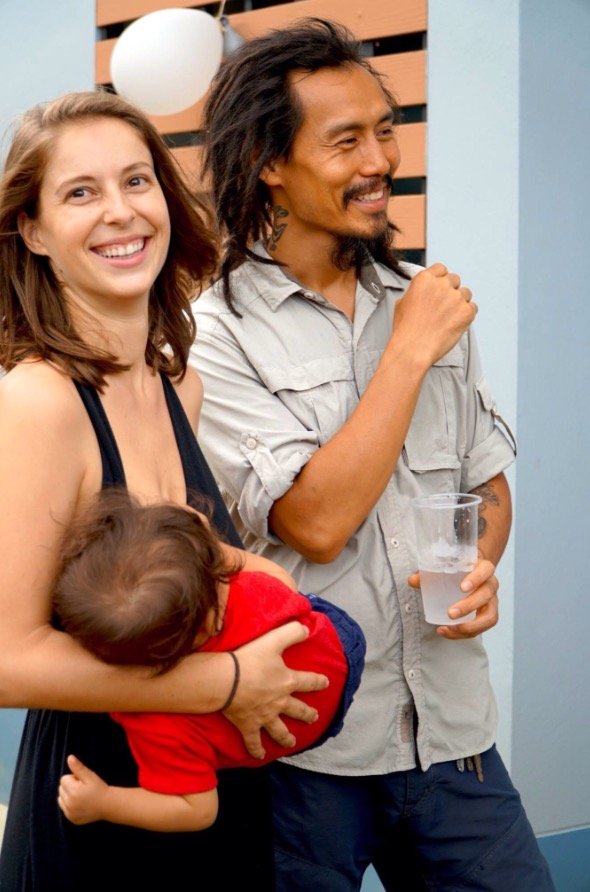 First I'll start by explaining what full term or extended breastfeeding even means! It simply is allowing a child to self wean when they are ready. This usually happens anywhere between 6months and 7years. And contrary to what many people think breastmilk never stops being beneficial. Breast milk is literally good for EVERYONE! Someone, somewhere I can't remember, once compared it to spinach in that no matter how old or how many servings you have had it's still good and beneficial for you. Mind literally blown right!? Well let me bow your mind a bit more.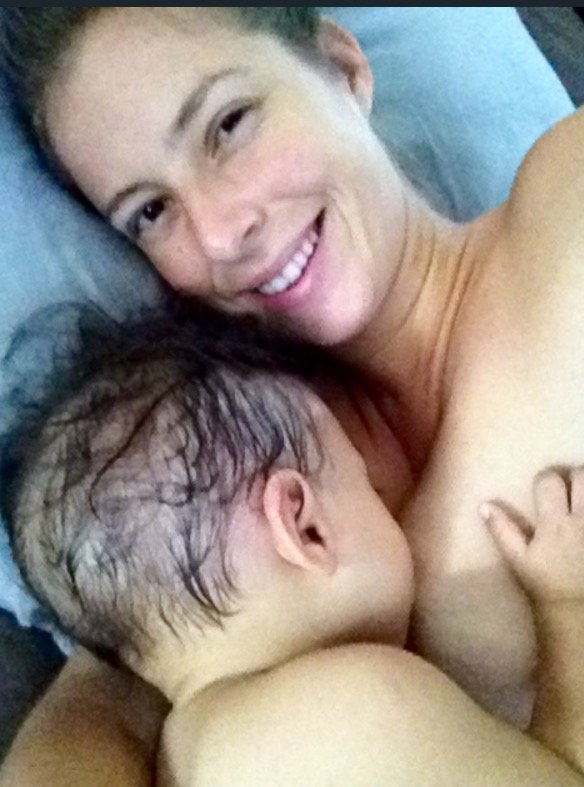 I've heard people say that children have no need for breastmilk past infancy or things like if they can ask for it then they are too old for it but why!? Breast milk literally changes day to day as our child's needs change and it helps boost brain development! As they grow older and their nutritional needs change, or when they get sick, once again so does our breastmilk leaving them with the perfect tailor made formula making sure they have everything their little bodies needs. It's a crucial time for our little ones to get every nutrient and mineral as they are in rapid growth and development and nursing provides just that along with many other things like added stability during this sometimes challenging time so why not use our mommy super power to the best of our ability. Let's go back to breastmilk changing for a second. This happens because when our children latch on their saliva goes into our milk ducts and tells our body just what their little body needs. Very cool if you ask me!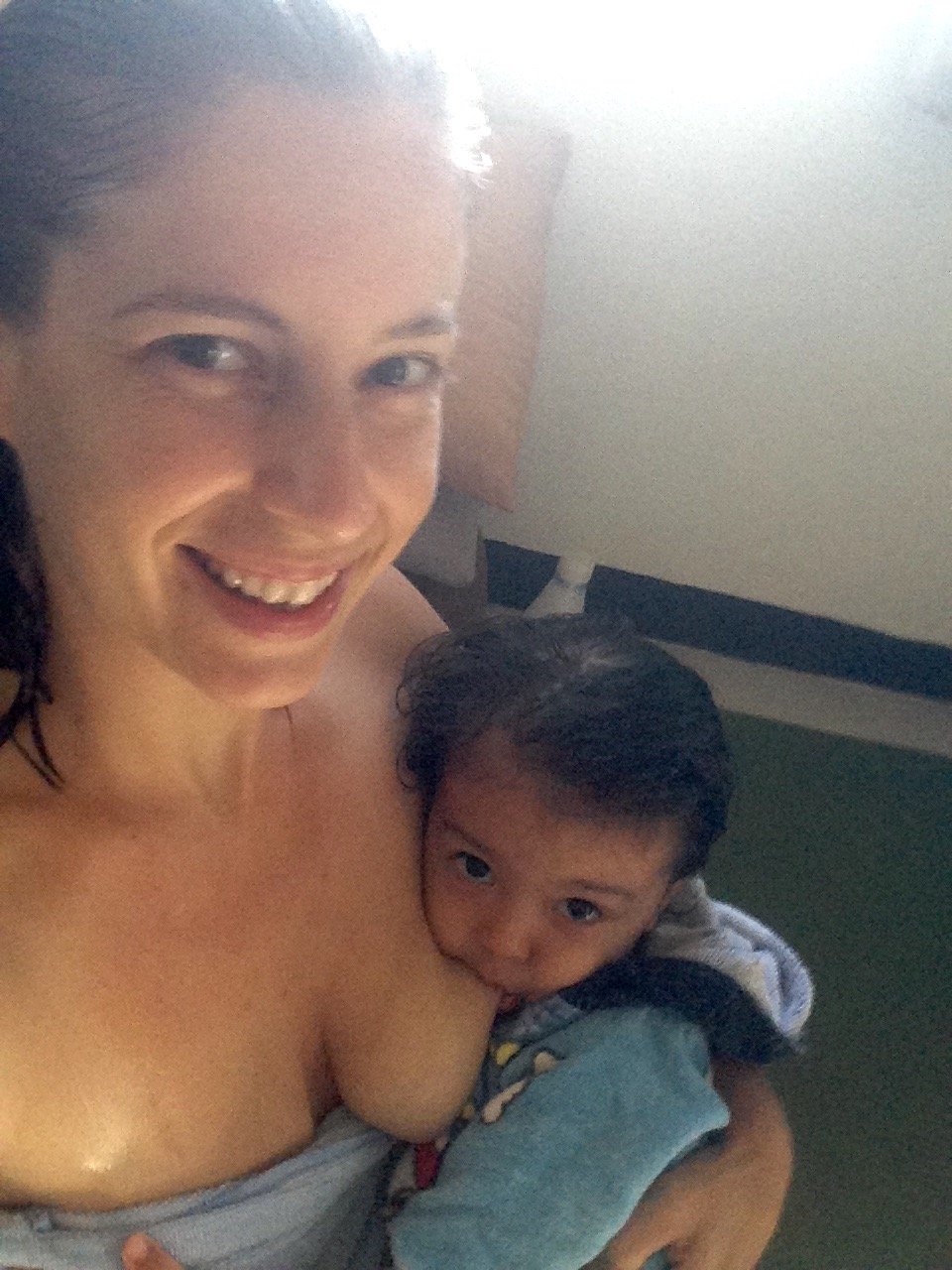 Breastfeeding is a valuable source of disease protection. It is abundant in antibodies and is incredibly nutrient dense. So not only will it help boost our children's immune system and prevent getting sick but when a sickness does sneak in it will help them fight it off quickly! Something else I think many mamas know and I have experienced many times is that when our children get sick they have a tendency to refuse food leaving us, or at least me concerned he might not be getting everything he needs but thankfully even though he refuses all food he, like most other babies will eagerly accept a boob. And as we have already discussed they get EVERYTHING they need through breastmilk. Studies have shown that breastfeeding toddlers tend to be healthier than their non breastfed friends.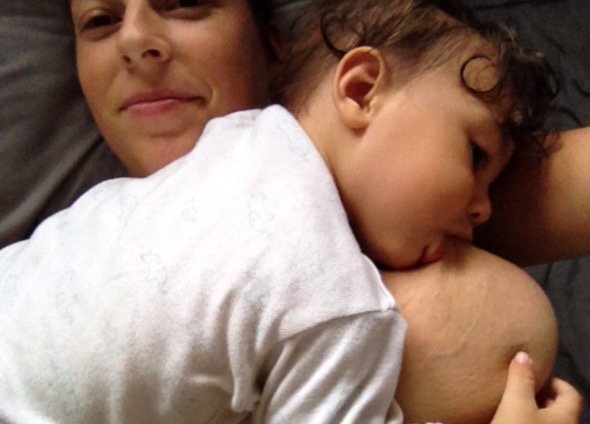 Growing up is hard. There are growing pains and bumps and bruises and just plain old frustrations as they work to learn how to navigate through this world. Stopping and snuggling and giving them a good nursing session can not only be soothing to them through these sometimes rough moments but can also help you two connect and maintain a strong bond. Along with all these benefits some studies have shown that meeting a child's dependency needs through breastfeeding in these early days and allowing them to wean in their own time helps them grow into more secure independent people.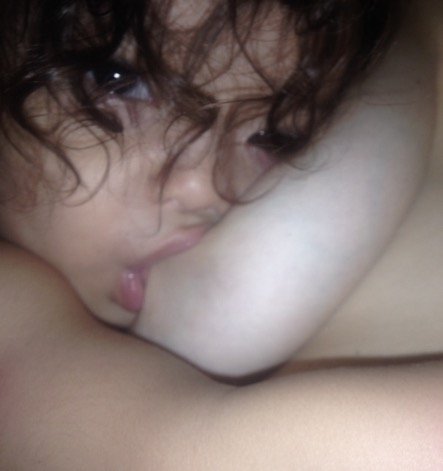 All these reasons and more are why I breastfeed my sweet Kai through all our struggles and challenges and will continue till we either no longer can or until he no longer wants to. I think I've gone on long enough so bye for now! Thanx for stopping by and talking boob juice with me! Lots of love!