Do you know what this feeling is? Like separation. A friend of mine commented: I mourned for days when I came to the end of his breastfeeding adventure. Although my daughter is very good. I miss him. I miss us.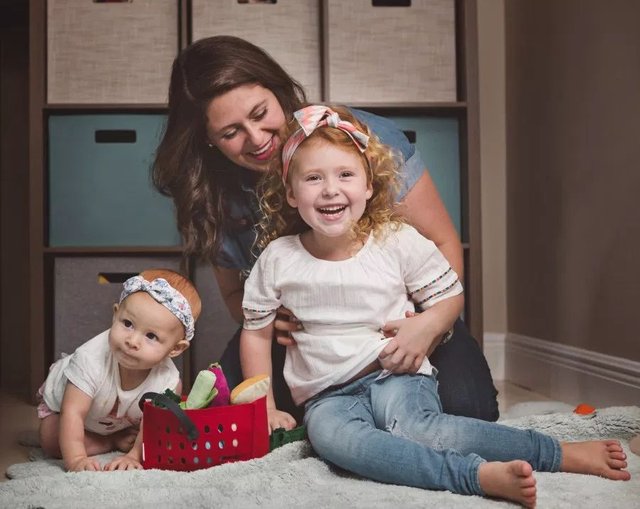 In fact, it would have been nice to say goodbye to the woman who was scattered. That's a woman who has been wearing diapers all over her house and has been wearing white cotton underwear for a long time. The woman with the fresh mother should be able to get rid of the skin, have time for something other than the baby, be a woman who can be dedicated to other things.
I can no longer choose my clothes according to the convenience of breastfeeding, but according to fashion. I would prefer comfortable flat shoes so I can switch to heels. I can have a pleasant evening with my husband.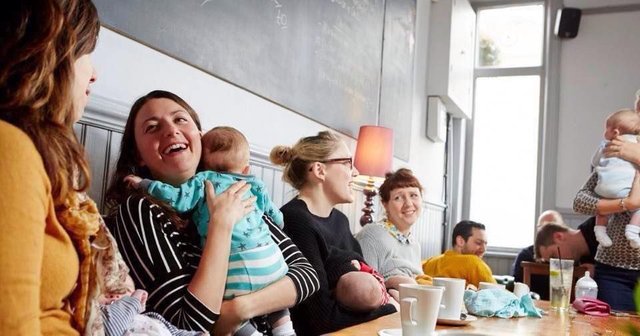 I have new beginnings as a mother. There are football matches, school events, events to go. And I look forward to them all. Despite all this, I still give myself permission to hold some mourning because I have completed the breastfeeding process.
---
Sponsored ( Powered by dclick )
I can recommend this book on Amazon for everyone tha...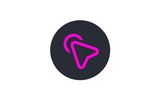 This posting was written via
dclick the Ads platform based on Steem Blockchain.