Recently, I experienced my first breakup with a new girlfriend since being a divorced man. My ex girlfriend is an exceptional woman. She's both attractive and smart, and I had deep feelings for her, but for understandable reasons, it didn't work out. It stung us both quite a bit, and it hasn't been easy, but I sincerely feel that this outcome is the best for both of us.
I went for a while after divorcing thinking that I'd never be able to have deep feelings for a woman again, but I was completely wrong. I remember when I was in my young 20s. I was such a silly romantic and I took breakups so hard! I couldn't have imagined being the age I am now(44), and not taking an experience like this as hard as I used to. It hurts, but it feels like the logical and appropriate outcome. I will survive!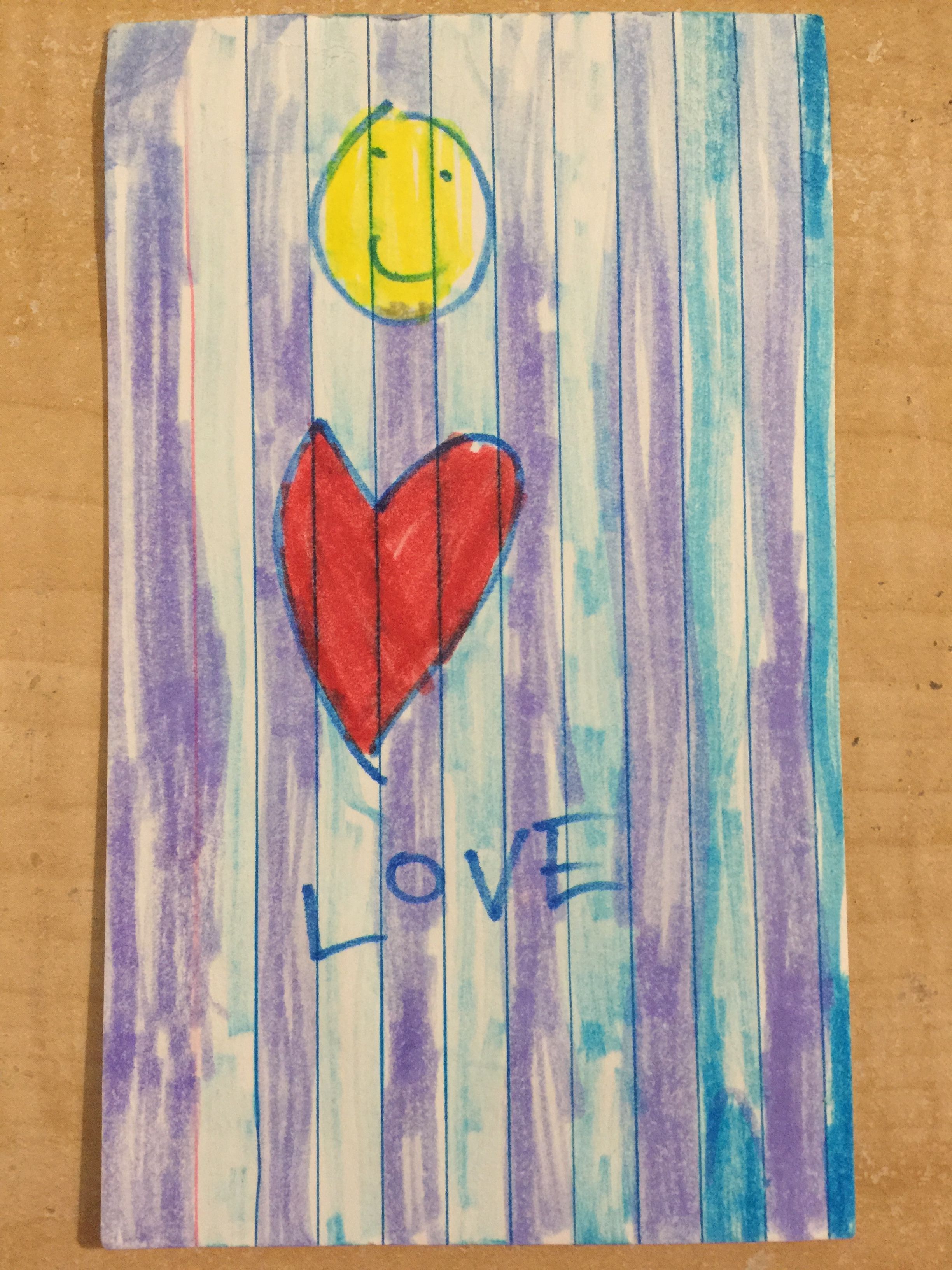 (Image Source: Bookmark made by THE DAUGHTER)
I don't plan on telling you all the reasons why this relationship wasn't meant to be. Nor do I plan on criticizing my ex girlfriend, especially because I think we both share responsibility for this outcome. After all, I'm not perfect. I am not a perfect person, and I can't pretend to be.
Considering all of this, I'll be honest with you. The hardest part of this breakup for me is how my young daughter might take the sad news. She was so fond of my ex girlfriend. My ex has two wonderful young boys, and all these kids took a sincere liking for one another.
The bond between these kids, and the love my daughter developed for my ex and her sons sincerely feels worse than the genuine personal loss that I feel. I've been "around the block" in my adult life. I've loved and I've lost, but I've never before had the unfortunate task of worrying about how my daughter will handle one of my breakups. My ex and I proceeded so cautiously for the sake of these kids and the outcome was less than ideal.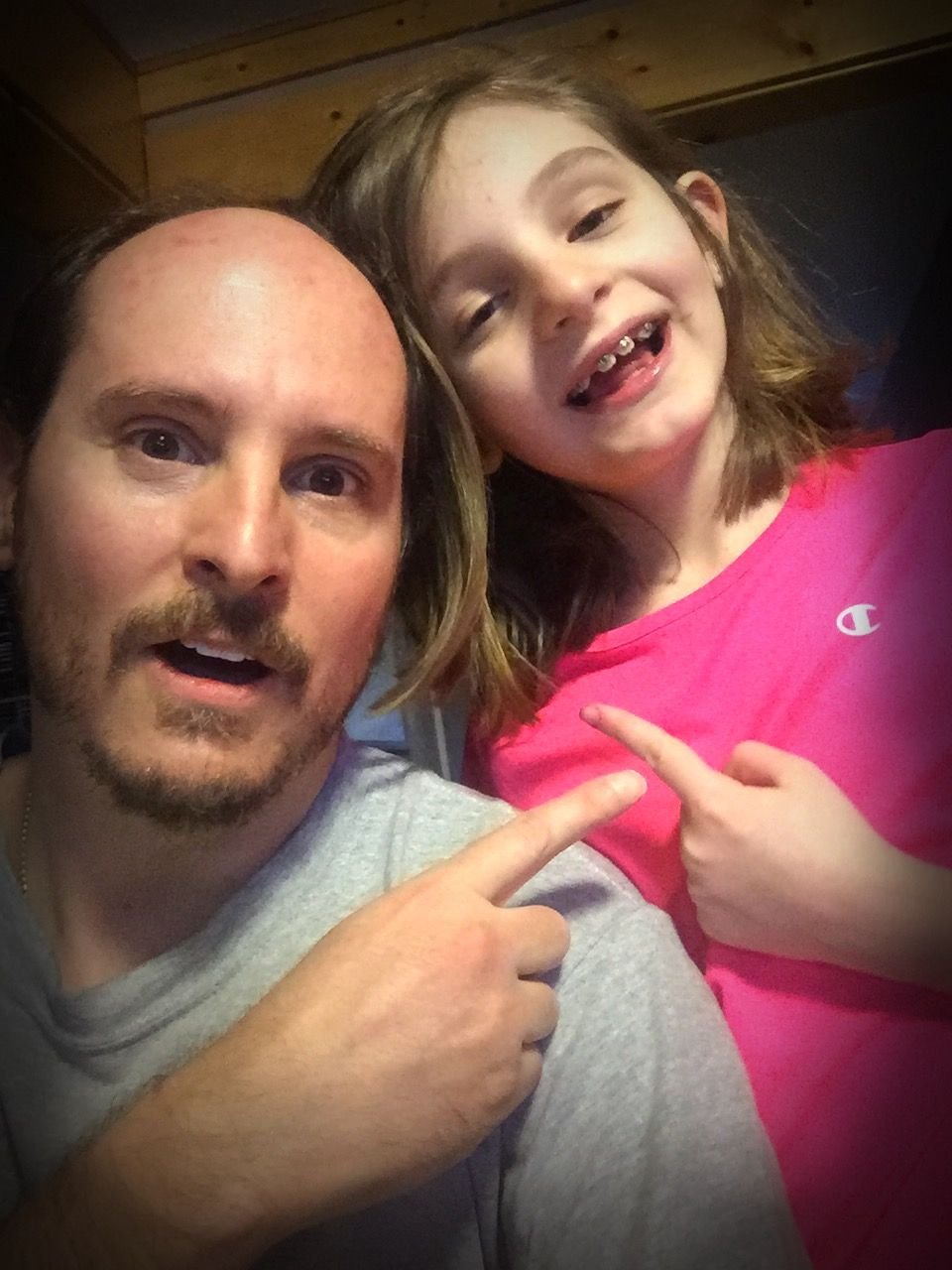 (Image Source: https://pixabay.com)
In the long run, I know that we'll all be ok. However, I have this completely new feeling that my daughter will experience a profound sense of loss, even more sharply than the loss that I feel. I feel completely responsible for the loss that my daughter will feel. She's too young to understand the real details of this breakup, and she doesn't even need to. I'm just truly worried for the reaction that my daughter may have. I will deliver the news to her with the greatest gentle kindness and love that I can summon, and I think that we'll be ok.
I try to learn something positive from every experience in life. In this instance, I really feel the positive is I learned that I could experience real feelings of love again after a devastating divorce. I really know that I can enjoy these types of personal connections. Furthermore, I am a believer that I'll eventually meet someone new, someone remarkable, and the bond will endure past any superficial differences that could possibly divide us.
Even still, there's no avoiding the fact that hardest part for me is how my daughter will take the sad news. After my own life experience, I can still find meaning in this experience, but I worry for my daughter. Again, I to the best of my ability make great effort to lovingly reassure her.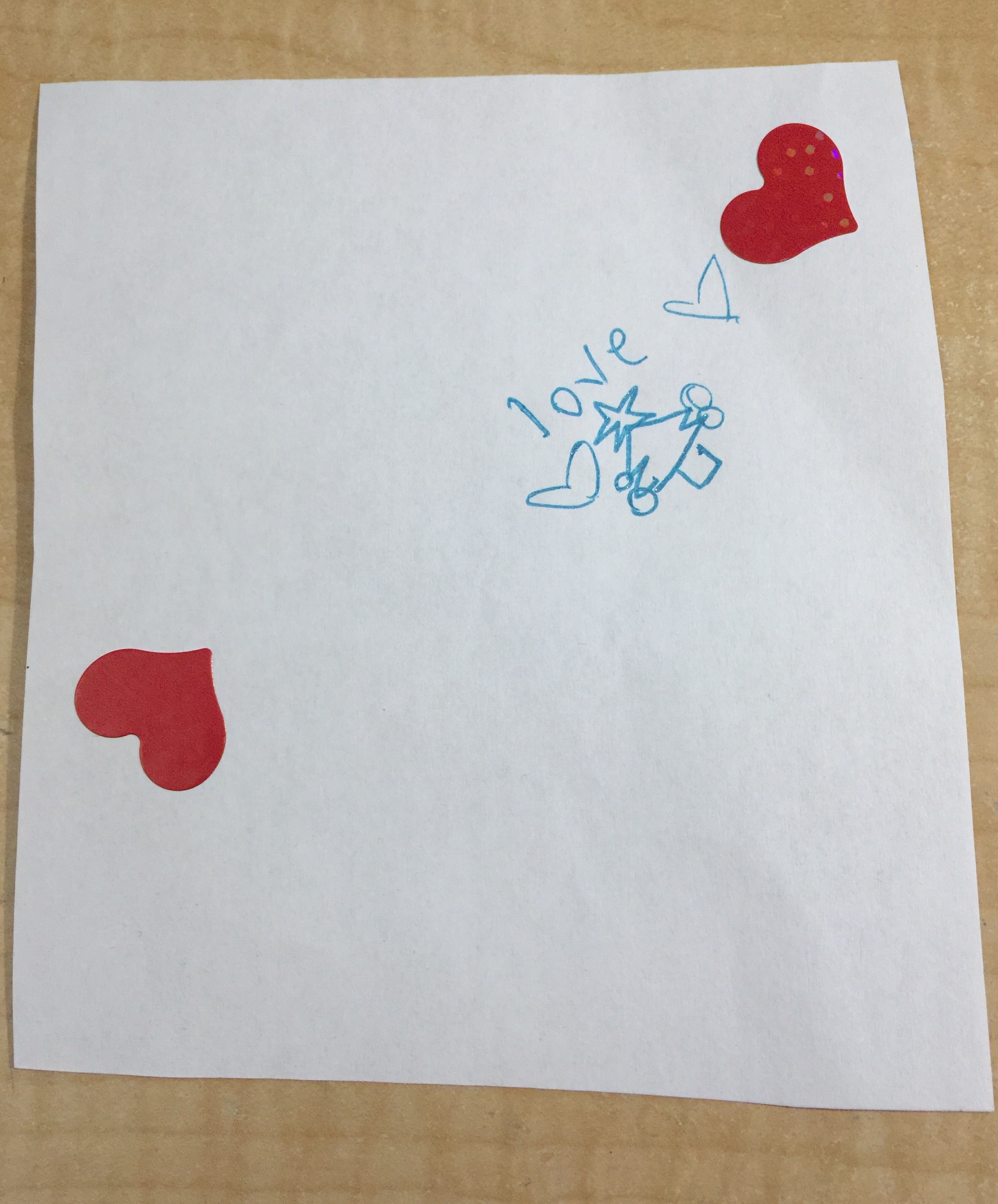 (Image Source: Made by THE DAUGHTER)
If any of you have experienced something similar, I welcome your thoughts, suggestions, and even your words of encouragement.
Feel welcome to tell me YOUR story in the comments.
You will always get the "real deal" from me.
I'll always be an open book for you and hope that my experience somehow contributes positively to your own lives.
Here are my social media profiles:
http://facebook.com/saurini
http://twitter.com/thecryptogold
http://twitter.com/steemitradio
http://instagram.com/paultheproducer
https://www.snapchat.com/add/paultheproducer
I so very much appreciate your upvote!
I also appreciate you following me.
I'll always try to deliver intriguing and quality content on Steemit.
If you have good content, I'll be happy to follow you and upvote your posts.
Sincerely,
Paul