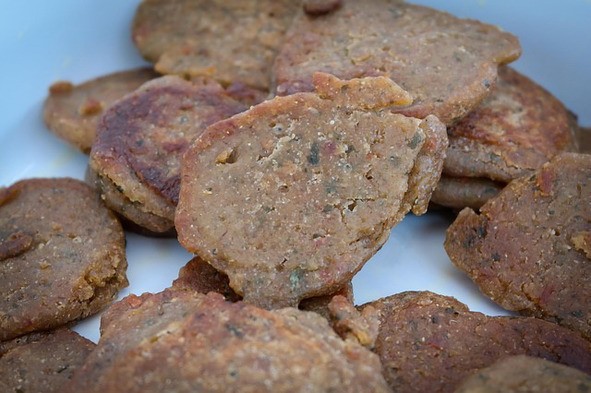 Ingredients:
4 tablespoons of wheat, oat or pearl barley
One carrot
One onion
50 g of dry rye bread
One tablespoon of vegetable oil
Any spices to taste
Preparation:
Pre-soak the rump for 30 minutes in warm water (if you take oatmeal), and then, along with onions, carrots and bread, pass through a meat grinder. If beret is another cereal, then first it should be cooked to half-cooked, and only then passed through a meat grinder. Add salt and spices and mix thoroughly. Form small cutlets and fry in vegetable oil.
When serving decorate with greens. Some add boiled mushrooms in the croup. This is also a good combination.