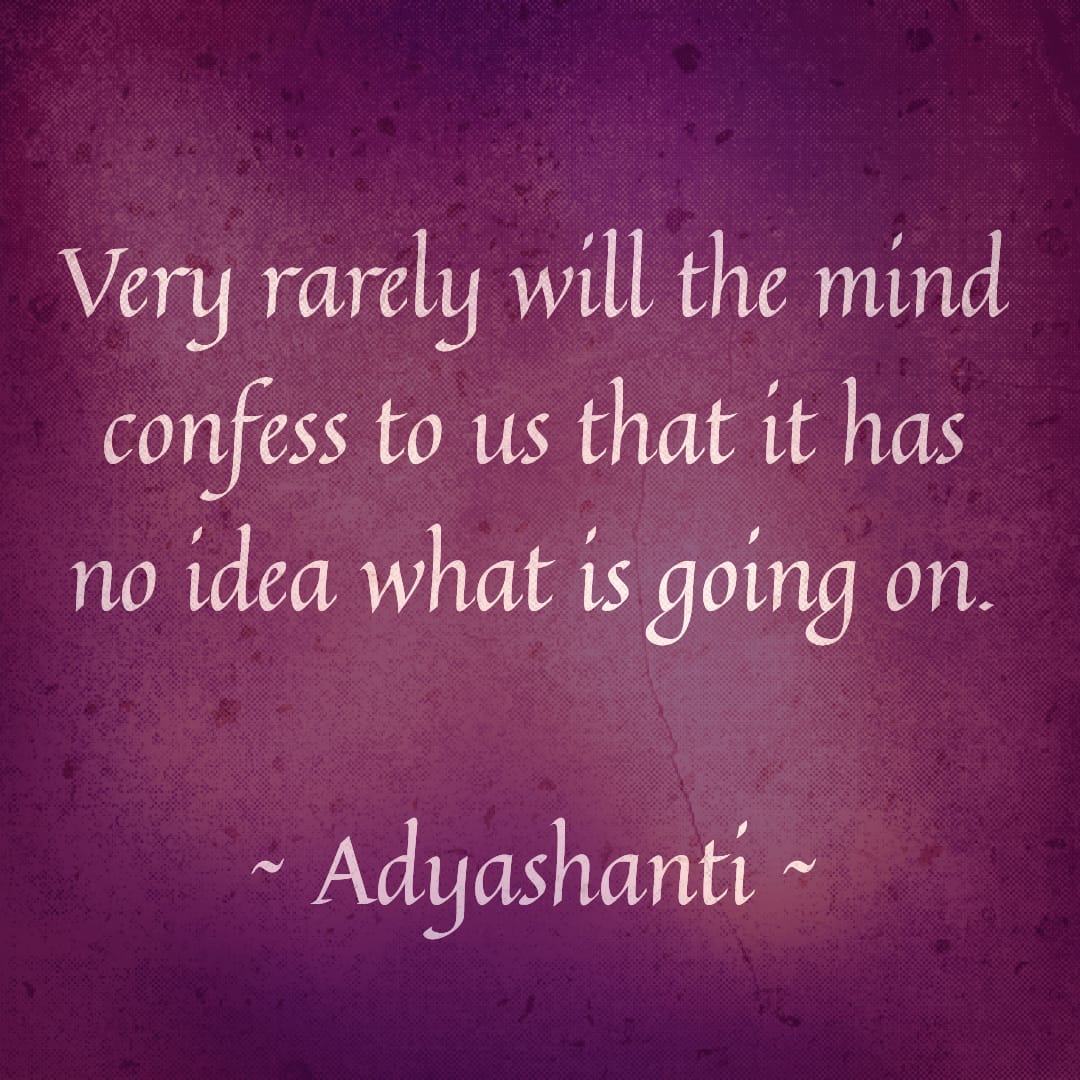 Adyashanti plus morning tea and I've already reset my day. So what comes after admitting, realizing there is nothing the mind can offer to fix, solve, save, defend? It is outdated equipment in a world being retrofitted to songs of freedom. The new script is unwritten, though all day and all night I am writing it from the ashes. There are few moments of comfort in becoming the author of one's truest Self, at least in the early stages of letting go of the reins.
It doesn't feel empowering - it feels like this:
"I could feel myself disintegrating inside myself like a past-bloom flower....Every time I moved a muscle, another petal of me blew away." Cheryl Strayed
Sitting with discomfort isn't many peoples' idea of a good time, but many now know of its purpose and possibilities for openings and breakthroughs. It's how growth occurs, how light penetrates, and how our truer Self gets to participate in our lives.
These 3 B's seem to mimic the natural cycles of Creation: create, sustain, dissolve - the Feminine Principle, ever in motion. To let the walls crumble and the pain wash through on its way through to the ocean where it is not refused - this is beauty. To have 'thank you' on your lips for all that is unseen - this is the beauty of trust. To bless the mess that has been your 'so called 'life' and laugh. More beauty.
After seeing Adyashanti's quote, I reread the astrology of February from ThePowerPath
February 15-21: We are antsy and impatient for things to get going. We can almost be in the mind state of giving up our good intentions of waiting for right timing. The false personality is trying to have a fiesta with your self-deprecation and impatience. The grumpier you get the happier your obstacles and false personality are. Don't let them win. It is a discipline to resist the temptation to say, "Oh the hell with it, I give up and I'm going back to my old habits because at least I saw results there even if they were had for a huge price". If you let the false personality win, you will have to go back to square one and it will not feel good at all. So, know that this will be a time of challenge and do whatever you can to ignore the temptation of giving in. Stick to your commitment to right timing and the allowing of unfolding. It will pay off in the end.
Another 'thank you'. Giving up had been seeming SO rational! WARNING-MIND AT WORK!
A second cup of tea, Hawthorne Berry with a lime, soothing to the heart, more so if honey and rose petals are added. But that is a different beauty. Today, I embrace the fuller beauty of EVERYTHING AS IT IS, not as I need it to be to feel safe and loved. That is a conditional love.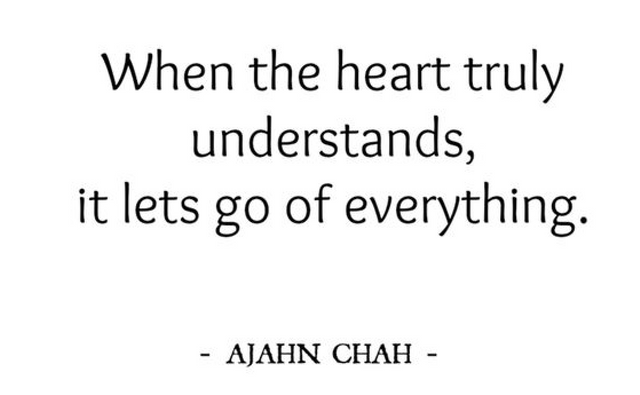 I'm not there yet....but I am thankful for the crack in the mirror that revealed another shadow.
"After I lost myself in the woods in my grief, I found my own way out of the woods and I didn't even know where I was going until I got there. Thank you, I thought over and over for everything the trail had taught me and everything I couldn't yet know. I knew only that I didn't need to reach with my bare hands anymore....that seeing the fish beneath the surface of the water was enough. That it was everything. My life, like all lives, mysterious, irrevocable and sacred, so very close, so very present, so very belonging to me.... How wild it was to let it be."
Wild, Final Scene, Cheryl Strayed
Thank You, NM.