People in the west worship plastic and it amazes me how everyone here is making these Kardashians rich and famous because they have money to purchase injectables, fillers and build themselves a fake body.
This Instagram girl, Kristen Hancher has made herself look like Kylie Jenner, and this goes to show that with enough money you can look like this.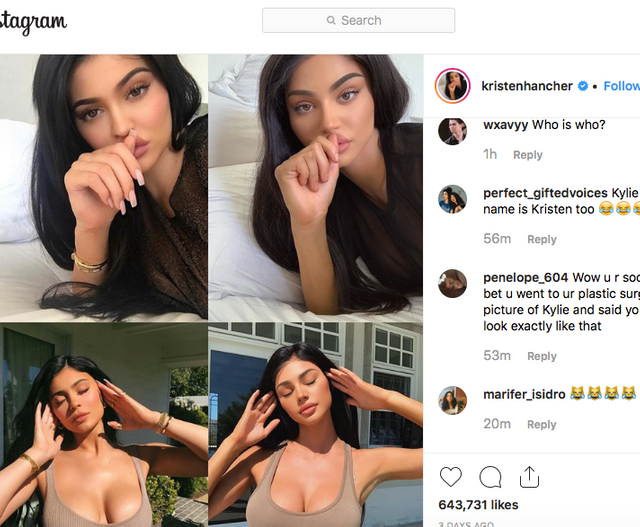 What is wrong with people here?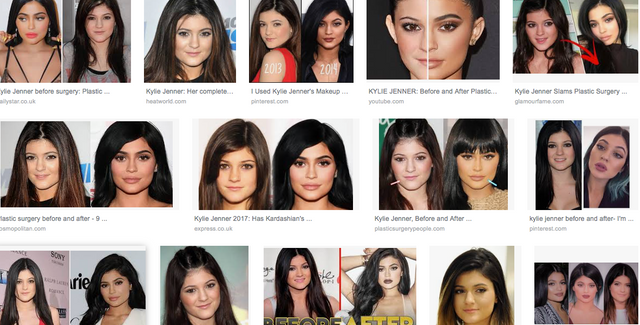 What i'm wondering is what kind of people do we have living here in the west that worship these fake ass bitches? Making them billions of dollars by purchasing their chemical and harmful products. Have you looked at the ingredients for the Kylie Cosmetics line?
Now they can buy expensive cars, while millions are staving around the world.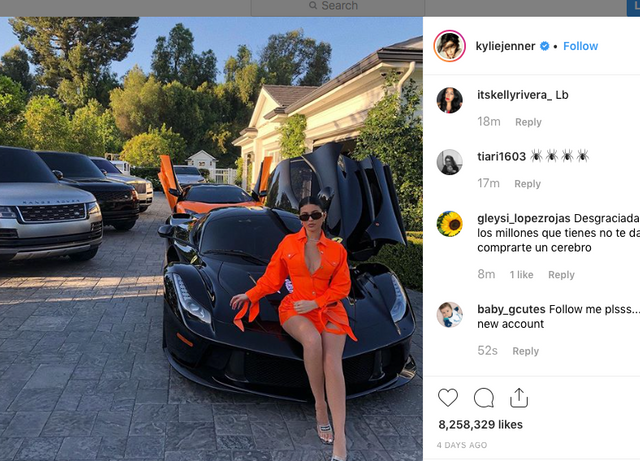 Here in the west, you can fuc* your way to the top and become fake and everyone will love you....
Wake UP!!!