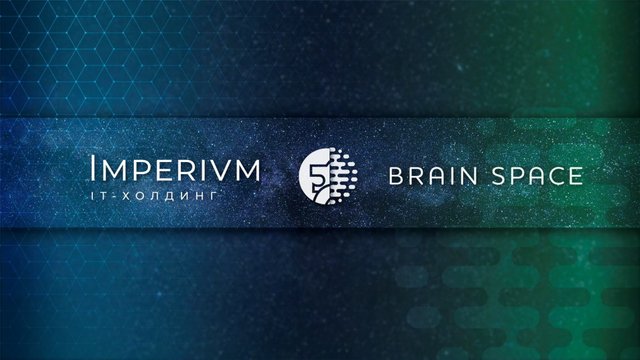 In this age, it's a statement of fact that we spend more time on the Internet that we used to do before, we become more align to digital way of living and our daily activities keep changing but the truth is that change is not that easy as we may think especially when it comes to the protection of intellectual property. Many time, making use of the Internet and coming out of new and original contents whose rights must be protected comes with controversies as it is bewildered with many issues which includes the following:
It is very hard create connections between enterprises and owners of intellectual property.
Absence of an all inclusive sustainable system created for the protection and trade of intellectual property.
But the good news is that the team of Brain Space has come with a platform whose mission is to build an infrastructure and find solutions to the issues in the industry thereby offering unhindered access for authors and content creators at the global level. Bringing your work to the global stage is very important and it should be taking very serious because it is not that easy to, not that convenient and inaccessible for an author to register & record his work and bring it to an healthy global market.
Though it has been concluded to be somehow difficult to in the market of intellectual properties as their market capitalization increases, the ugly incidence of abuse of author's rights and the misuse of someone else intellectual property is highly worrisome. Content creator and author have every reason and right to ask thst his rights & works should be protected and used according to legal frameworks. This is now the reason for a platform that will be able to protect copyrights, patents or other intellectual properties which is what Brain Space is all about.
Building a secure and super speedy platform to store all data related to intellectual property is not that an easy task to work on, but Brain Space has proven their seriousness about the project by coming up with their own data center for this, which will also support network of nodes. Its capacity will be five Petabytes which 5000 Terabytes or 5, 000,000 Gigabytes, 3,000 KW of energy and 500 server racks each with a 40 Gbit per second Internet connection.
Platform Token
The platform utility token IMPCN and it is the token that fuels the operation of the platform. It is an ERC20 compliant token and it is the universal payment tools within the platform. The price of private sale of one token is $0.01, the pre-sale price $0.03 and the ICO price is $0.08. The public sale of the token just ended on the 10th February, 2019 and it is already listed and trading on an exchange with three markets (BTC, ETH & USD). The token is trading on P2pb2b exchange.
This article is just a tip of the iceberg about Brain Space and if you are willing to get deep insight and knowledge about it, kindly check any of the links below:
https://brain-space.io/documents/white-paper-en.pdf
https://www.linkedin.com/company/12609199
Author's Details
Bitcointalk Username: Peruvyn
BTT Link: https://bitcointalk.org/index.php?action=profile;u=2535205