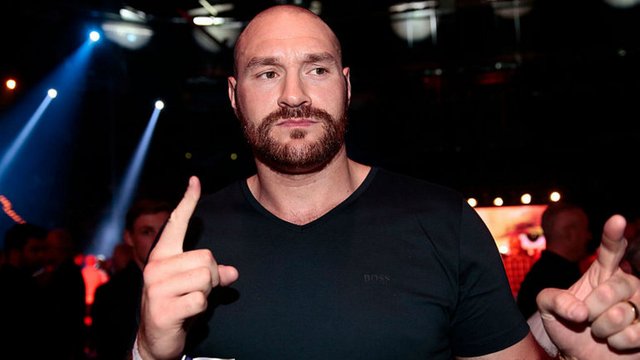 ---
World of Sport Reporter: @worldofsport
---
Tyson Fury has put out a call to Anthony Joshua, and wants the champion fighter to be his first opponent when he returns to the ring. If the fight takes place, it will be Fury's first fight since he beat Wladimir Klitschko in November, 2015.
In a series of tweets, Fury called out Joshua: "As a sporting challenge I Lay Down the challenge for Anthony Joshua to fight me in my first fight back in over 2.5 years! I'm the best heavyweight on the planet come prove I'm not? The ball is in your court don't let your fans down CHAMP."
Joshua hasn't responded as yet, but it's believed the WBA and IBF champion, is in talks with New Zealander Joseph Parker about a fight in March or April.
The fight with Parker, if it takes place, will probably be in a huge 80,000+ capacity outdoor arena. With the weather in the UK, that would probably only mean the Millennium Stadium in Cardiff, or the O2 in London if the organizers are willing to put the show on at a smaller venue.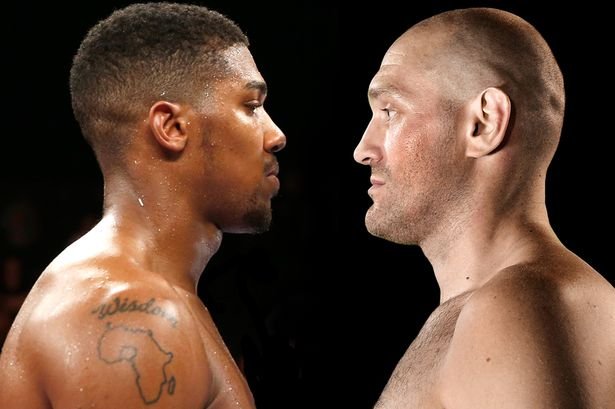 There has been talk, however, of the fight taking place at the Nou Camp in Barcelona. The stadium is 105,000 capacity, and no doubt British fight fans would flock to Catalonia for the fight. An announcement of the fight with Parker is believed to be imminent.
After beating Parker, Joshua could then take Fury's challenge up. That would be a huge fight, especially for British fight fans. Late summer would no doubt suit both fighters, and Wembley Stadium could host potentially the biggest fight in boxing history. We await with baited breath.
---
Photo/Link Sources:
www.bbc.com
www.skysports.com
www.mirror.co.uk
---
For the Very Best in Sports Related Media, Follow Us @worldofsport

---
What do you buy the golfer who has everything? A short game!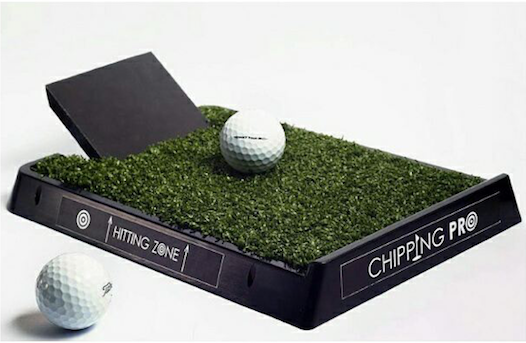 Get a Chipping Pro short game - only $39.99 www.chippingpro.com
---