Be cool! Increase your Upvotes and Steem Power! Get your STEEM shirt !!
Do you want to be COOL on Steemit? Increase your Upvotes! An easy way for the community to get branded products and more Upvotes ! 
You can use these STEEM branded shirts and accessories to increase your upvotes when posting content on Steemit! 
Show you are a part of STEEM community and get your STEEM shirt!
Some available models: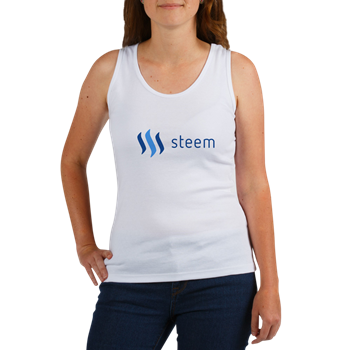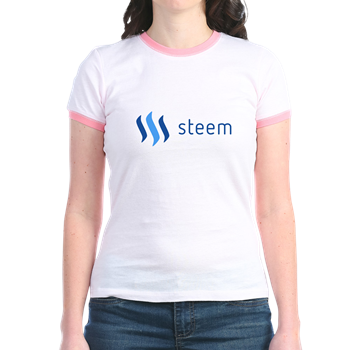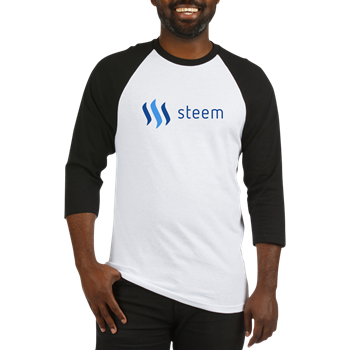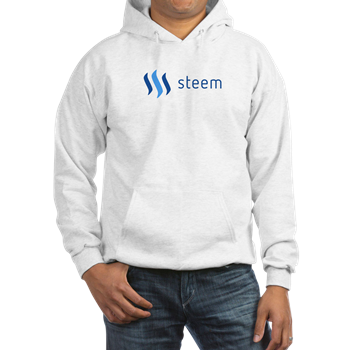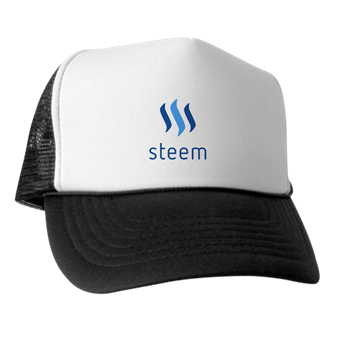 Many models available!
STEEM POWER my friends!