Airdrop & Bounty Campaign BitValve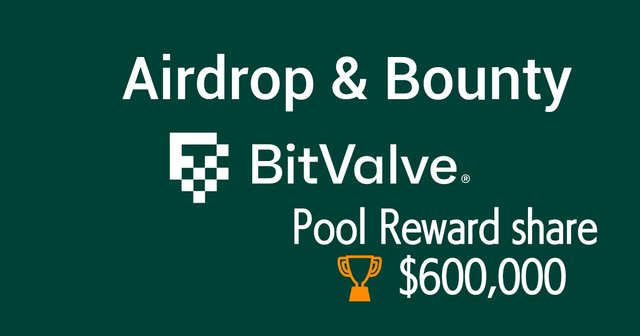 Abount : BitValve
A Full-Featured P2P Cryptocurrency Exchange.
50% less fees than LocalBitcoins and Paxful. Bitcoin, Ethereum, Monero, and many coins supported. Full trade encryption, advanced security and availability.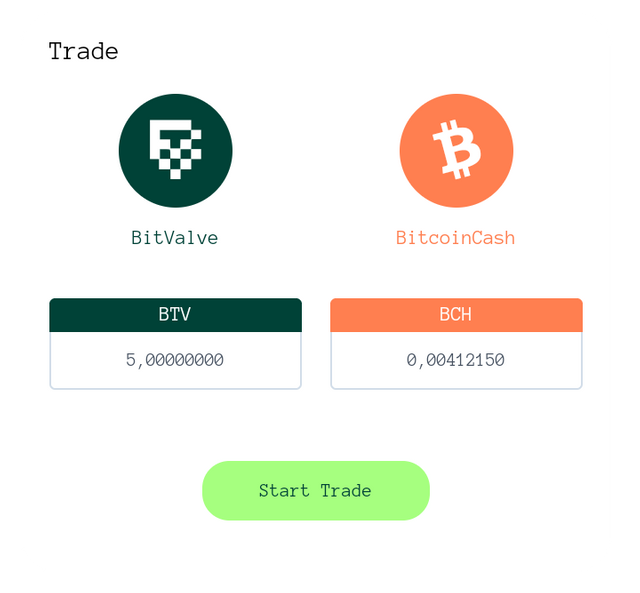 Created account :

[✔️] BitValve Register
[✔️] Fill up username
[✔️] Mail
[✔️] Create Password login
[✔️] Cek mail verification

participating in our $600.000 airdrop and bounty campaigns at
Join Campaign social, follow and earn point reward
Follow and support the BitValve Project on the following social media platforms and be rewarded a minimum of 1 BTV for EACH approved action. Simply complete the actions with the links below.
Note: you do not have to complete them all, but the greater your participation, the greater the reward!
Each validated Point in the bounty will be rewarded with 1 BTV (=0.2$)

Rules and Conditions

One account per user. Multiple accounts will be deleted and there will be no compensation.
You will be compensated with a minimum of 1 BTV for each qualified action.
Tokens will be awarded after the ICO.
Do not SPAM or use other illegal/nefarious methods to promote BitValve. There is zero tolerance for this.
Be creative or constructive in your support. Posts such as simply requoting or saying "to the moon" are not encouraged. In fact, they make you look ridiculous and discredit the project.
Accounts will be constantly checked and monitored. We are not interested in "disposable accounts". Periodic checks are conducted to ensure that accounts remain loyal.