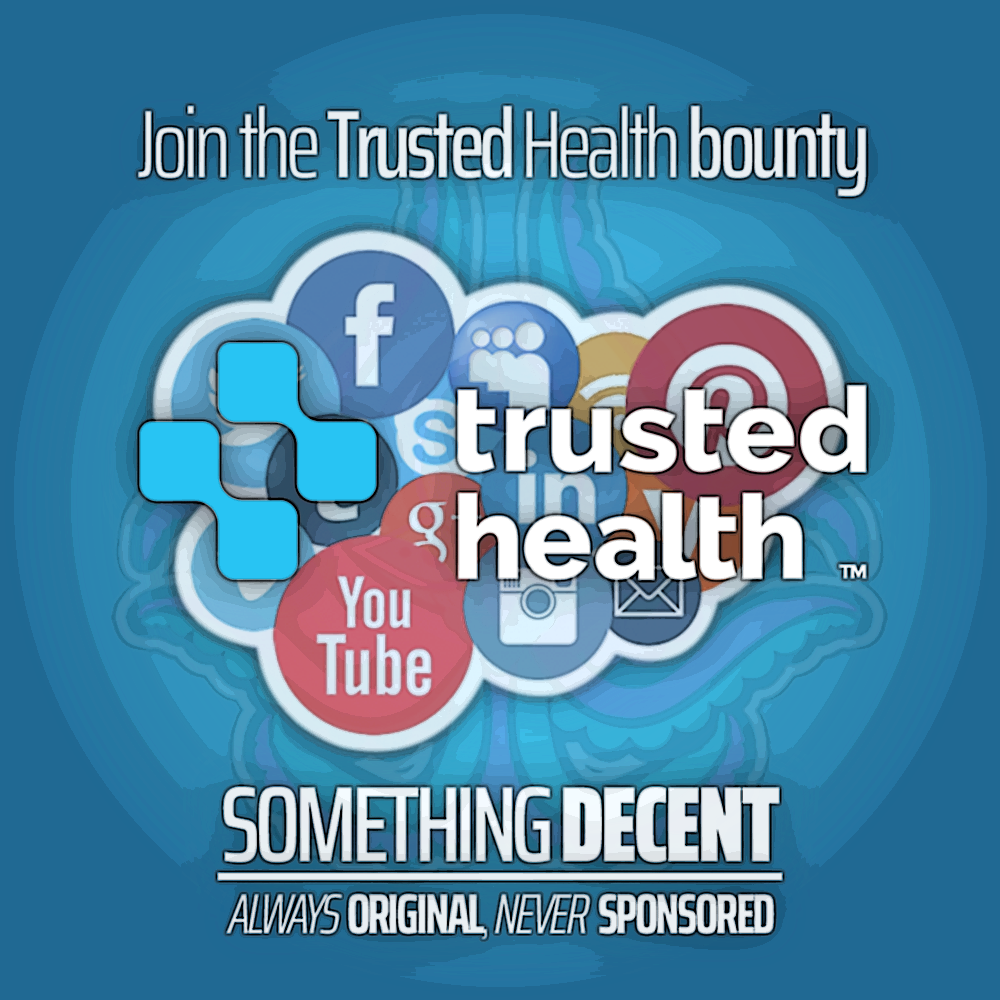 Do you remember the Wizzle Infinity bounty which happened a few weeks ago? Well, Wizzle are back, sort of. The Dutch crypto startup have teamed up with fellow crypto startup Trusted Health to assist their platform. What's more is Trusted health are now conducting a bounty campaign of their own.
All you have to do to become a part of the bounty campaign is, as usual, complete a few social interactions and then submit your details through a form. The requested interactions are nothing out of the ordinary and anyone with a Telegram and Twitter account can participate in the campaign. As of writing this post I couldn't tell you how many token you will receive for participating in the drop but I can tell you there is no referral bonus being offered.
Trusted Health, as you might have guessed, a medicinal company looking into using blockchain technology to improve the healthcare industry. They aim to do this by using their token to act as the middleman between patients and doctors, allowing people to be instantly paired with the best available specialist relevant to their requirements. Signup below.
Click here to join the Trusted Health bounty
Please remember that this article is not to be taken as any form of investment advice and that you should do your own research before investing your hard earned cash into anything. We would also like to remind you that Something Decent is not in anyway responsible for the distribution of airdrops, bounties or giveaways unless it is stated that we are personally conducting them