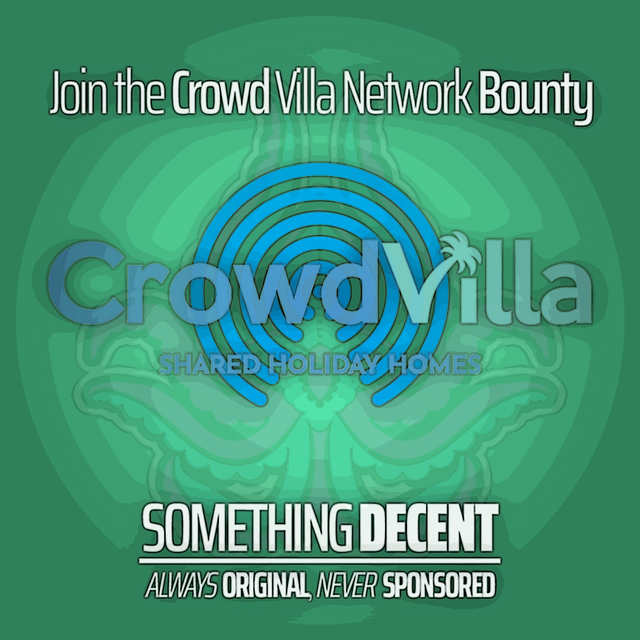 Newly created online crypto company Crowd Villa have teamed up with Airdrop Alerts to bring you all what they call an airdrop but is really a bounty. To receive your free CRV crypto you have to join a Telegram channel, follow three Twitter accounts and subscribe to a newsletter. For all your efforts you will be rewarded with a share of the bounty allocation of CRV tokens (I am unaware of how many tokens each participant will get.
The Crowd Villa company are based in Singapore and are a service intending to decentralise the holiday home sharing industry, somewhat like Bee Token from what I can see. The organisation has been backed by Reidao community communication channel and has an interesting points system which would see holders of CRV earn CRP (points) which can be used in the Crowd Villa platform.
Anyway, join below!
Click here to join the Crowd Villa bounty program
Please remember that this article is not to be taken as any form of investment advice and that you should do your own research before investing your hard earned cash into anything.