Crowd is needed and crowd is fairly rewarded.
The idea behind Eventum project is that you (as part of the crowd) solve small task where opinions of many people are more than appreciated. The concept is already tested and proven to work and have many different uses.
For example, one of the previous tasks was to detect fake news.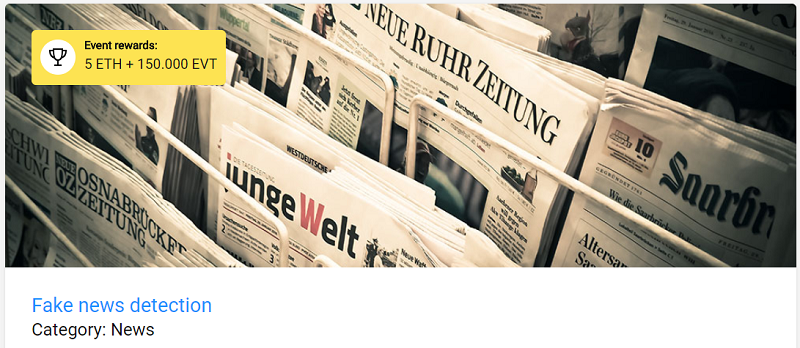 There were 164 data providers and the consensus is reached in 2 minutes and 29 seconds with 132 votes in the consensus and 23 other votes.
The pool was 5 Etherium and 150.000 EVT and it was shared with those 132 consensus voters, taking in count time of your vote.
Faster answer - bigger reward!
But in any case, this could be good income for taking few minutes of your time weekly.
Other events were about solving problems like emotion recognition, inappropriate content filtering, crypto scam detection...
Demand for such of service is very high and there will be many tasks every week.
You can join and start earning from next week because next event starts this Monday
04 Jun at 13:00 GMT
The task is "Counterfeit product detection"
JOIN HERE!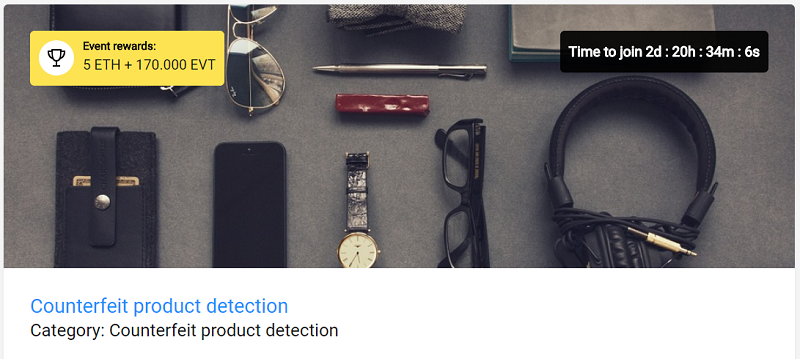 You can benefit with Eventum in other ways, but that I will write about in a few days.
Or you can check it by yourself on their web page eventum.network. If you have any questions I will be more than happy to answer.


photo from Eventum ANN thread on BTT!