Hi guys do you know bounty global?
I would like to tell you a bit.This site brings us different campaigns each week.You have a chance to win great prizes.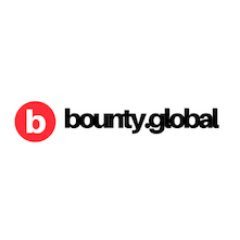 This site has certain tasks.tasks you need to do;
Share quality tweets for the campaign.

Share quality reddit for the campaign.

You should be producing good videos with high popularity on YouTube.

You add members this campaign group in Telegram.

You should get approval from authorized persons by helping other members in the group of telegram.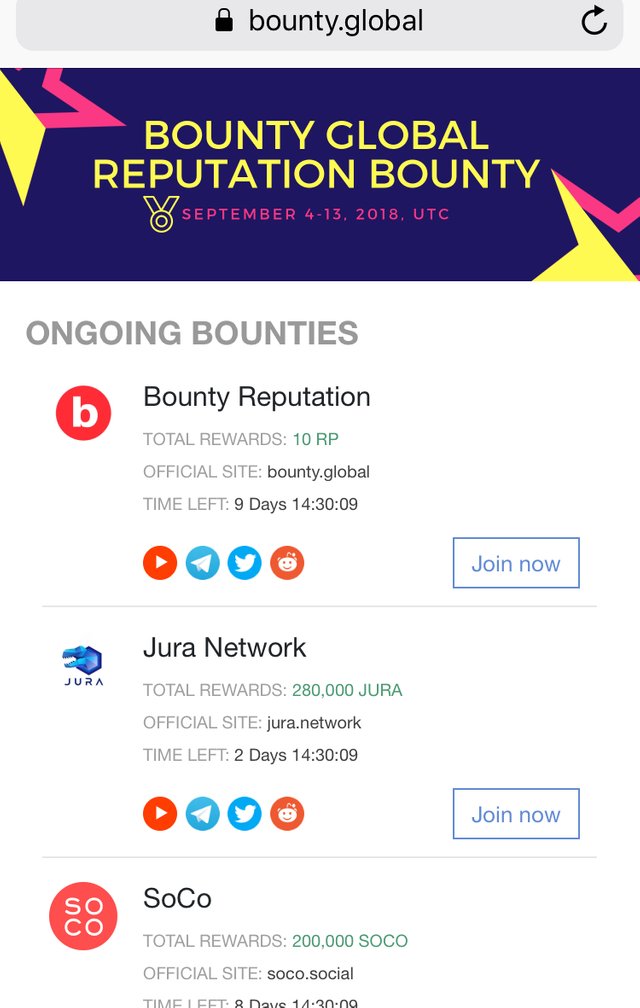 The points you earn are collected in the pool and distributed as a reward at the end of the campaign.The prizes you win will be credited within 1 week.You have an opportunity to earn an average of 50-100 dollars a week.
This website:https://bounty.global
This telegram:https://t.me/bountyglobal