BandZ STEEMIT AIRDROP!
BandZ is doing a Steemit special airdrop!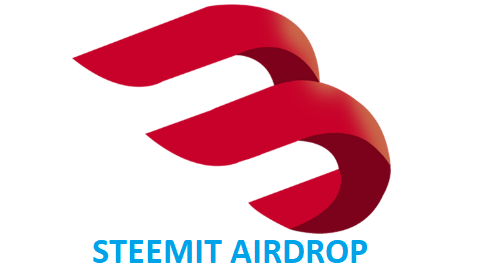 This is a Steemit exclusive airdrop!
BandZ aims to change the way we interact with the Internet! With BandZ, users can exchange bandwidth. It is an extranet infrastructure protocol that is designed to allow decentralization of bandwidth.
Just as other assets can be traded, BandZ will allow the trade of bandwidth!
For more information please visit the following:
Better yet, just ask them any questions you may have on the BandZ Telegram!
The drop is for 100 BNZ, and it will be given to the first 1000 users who apply!
To participate in the Steemit BandZ drop, follow these steps:
Join BandZ Telegram
Send @bountyworks a memo containing the following:
Telegram Name
ETH address
This is how it should look!


Please follow the above format closely! It should be just two terms, the first being Telegram username, the second being your ETH address! Any deviation may result in your entry not being recognized. No extra spaces, etc. In the previous transactions of the @bountyworks wallet you can see many examples of users who have sent in there information.
The bounty will end:
June 6th
At which point the list of Telegram user names and ETH addresses will be forwarded to the BandZ team! They will check to make sure the Telegram user is present in the channel, and distribute the bounty at a later date when they reach the distribution stage! As of now this date is scheduled to be around September.
Thank you to the BandZ for the Steemit exclusive! It's great!
Disclaimer: @BountyWorks makes no claims as to the legitimacy or operating procedures of contest topics. @BountyWorks does not offer any sort of investment advice. This is an airdrop/bounty. @BountyWorks only collects users information and forwards them to the contest topic! @BountyWorks bears no responsibility as to the distribution process!