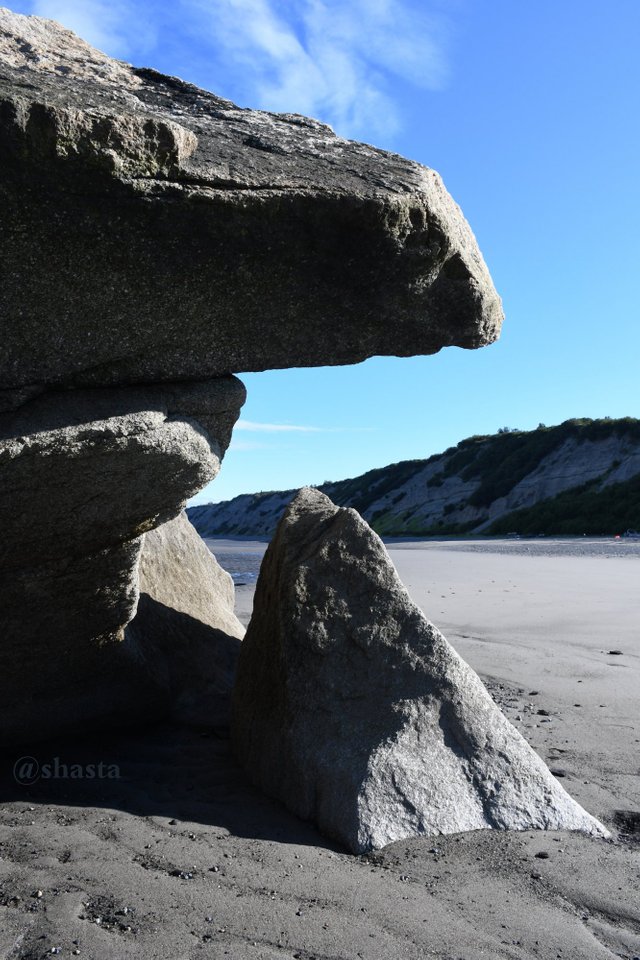 Happy Boulder Sunday!
Waiting for the moon
to rise at the sister's.
Had it rose, it
would perch upon the
point of the jagged
boulder tooth.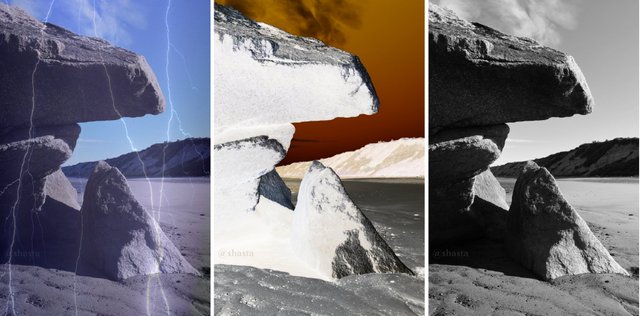 Then the day
changed and the times
foretold to behold the
massiveness and the
nanoness of it all.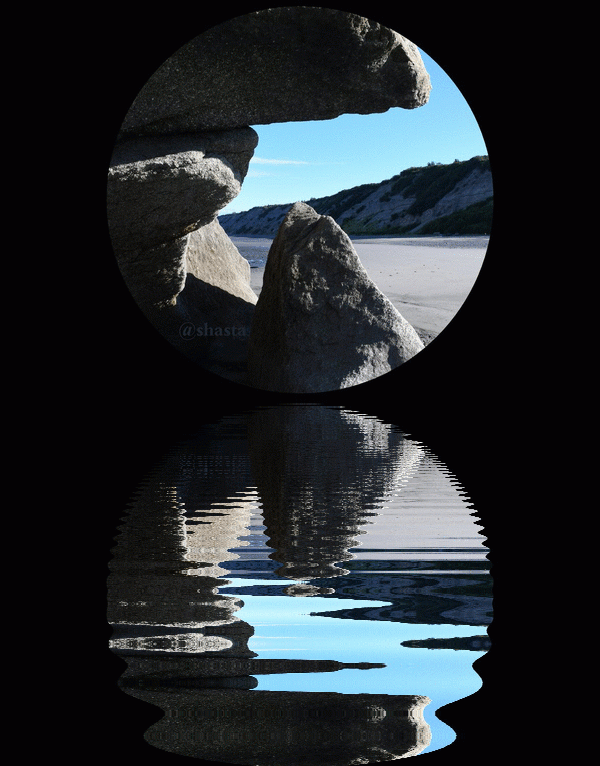 Nanoness is a
word! Now that cracked
up this ancient boulder!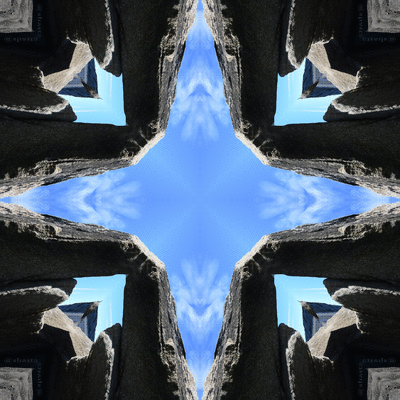 This kaleidoscope
surprised me at it's coolness.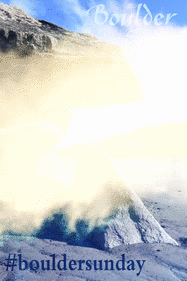 Then the fog
came in.
Clicking the photos makes them bigger
Click again zooms them in.


Show us your boulders
Large rocks are needed
roll them on over.
Must be your own photos!
Boulder location would be
great to know if possible.



February 2nd 2019 11:47 PM Alaska