A bidbot offering 100% of the earnings to delegators! Earn like you own a bot!
We're happy just collecing curation!
We want to grow as quickly as possible, and we believe the best way to do this is reward our delegators as if they are running their very own bot; just without the stress!
Lastly, we plan to run a weekly competition! Every time you see someone get 'shut down', 'roasted', or 'dissed' in the comments, tag
@steemroasted
and we'll give a shoutout to the winners at the end of the week!
---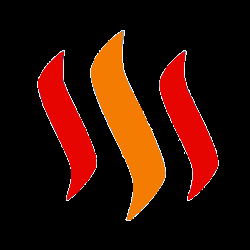 ---
We're now finished with the code and our services are available for everyone to use!
Below, we've included some delegation links for when things get underway (Minimum delegation is 20 SP):
---
Reach us on discord: