Help us understand your needs with @echowhale service
Our goal is to please you, to make sure you're happy . This post is different than the others we have made . This is about you, about your opinion .
Please let us know what you want us to change about our service . What you're happy with and what you're not happy with . We want you to be happy .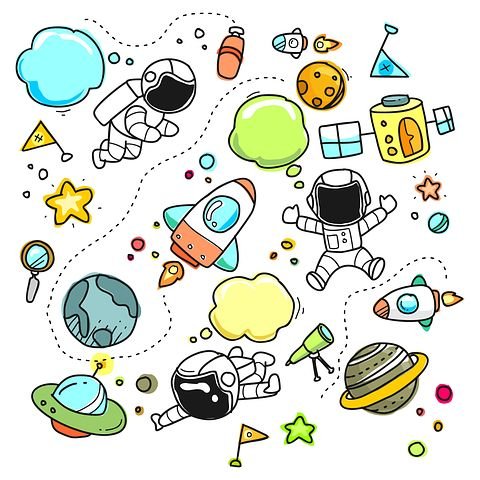 All advice will be taken and reviewed and we will try our best to follow those needs . Comment below with your feedback .