Community Guidelines and Information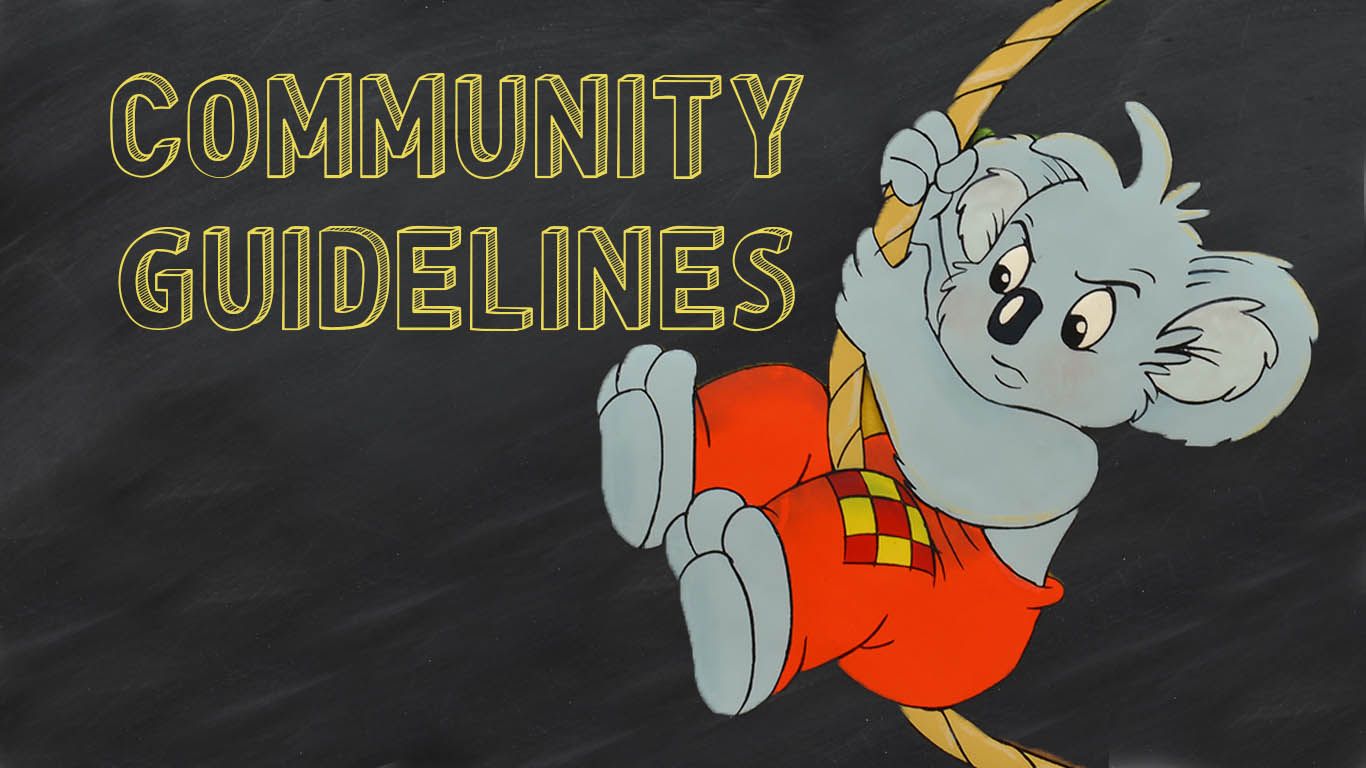 G'Day Steemians!
It's me! Good old Blinky Bill, your favourite 90s cartoon character! I'm here to serve up a little Aussie outback love!
My creator @nathenial set me up to help out minnows transition into the Steemit Platform.

Like the STEEM blockchain, Blinkybill is based on a 100% transparent policy.
All the transactions, upvotes, comments etc of @blinkybill are available for review by anyone here.
@blinkybill must, therefore, operate according to a pre-defined set of guidelines and rules. These guidelines are formulated for transparency, fairness and most importantly mutual benefit to all members.
The Blinkybill Bot Guidelines are as follows:
@blinkybill really appreciates those members who have already joined up, anything new will go through some period of refinement before its perfect and we really appreciate the trust you have given us. If you have any suggestions or feedback (good or bad) please don't hesitate to pass it on either through Steemit or our discord server.
Until Next time.
BlinkyBill out, Extraordinary!