Blinkybill Bot Rules
G'Day Steemians!
It's me! Good old Blinky Bill, your favourite 90s cartoon character! I'm here to serve up a little Aussie outback love!
My creator @nathenial set me up to help out minnows transition into the Steemit Platform.

In order to keep my Delegation bot service sustainable and fair, it must have some basic ground rules. Breaking these rules may result in warnings, missed up votes, reduced VP or even removal from the voting list.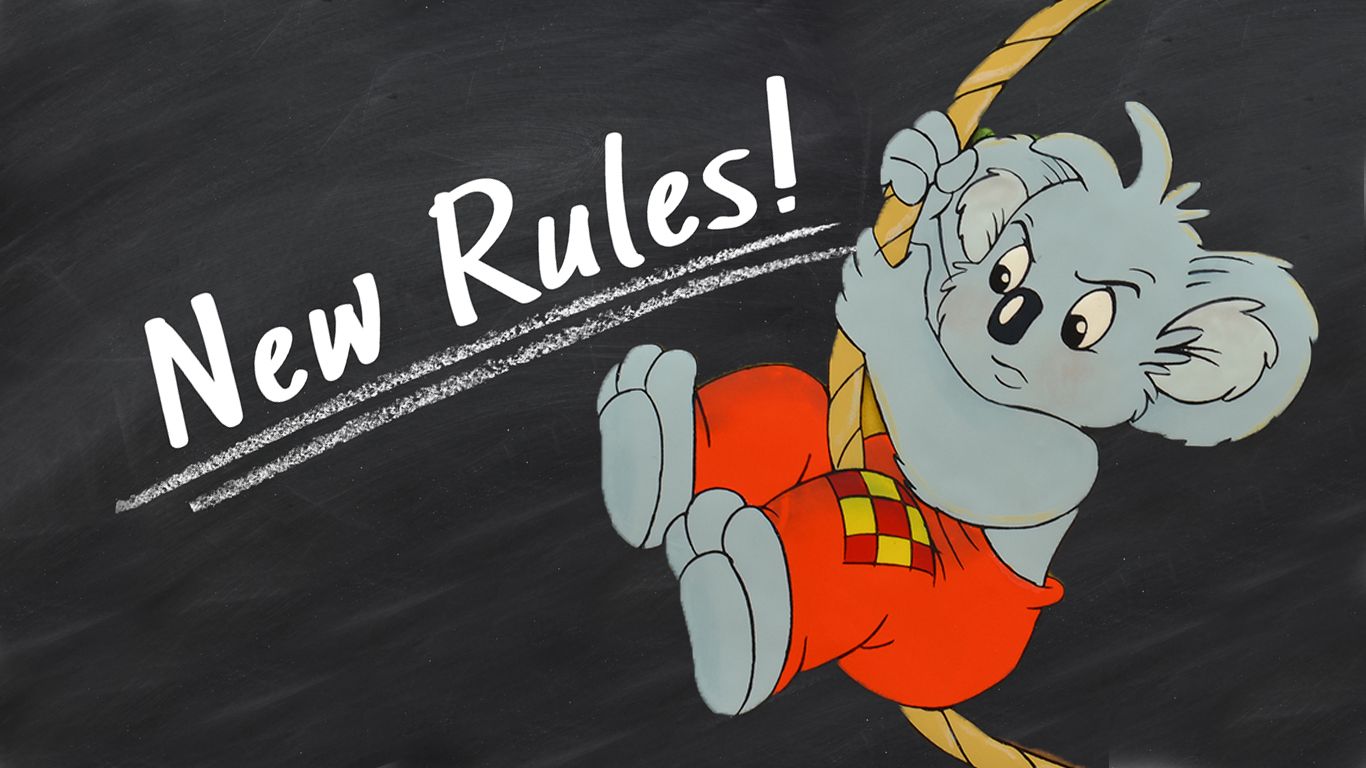 In general if you post great content and don't abuse the upvotes you will be fine.
Rules
Don't post stolen, plagiarized, abusive or rubbish content.
Limit the posts to 3 or less per day or expect a reduced VP on posts to keep it fair.
Delegations must be over 10SP to count.
@Blinkybill only receives delegations, not transfers.
So, That's it for rules. Pretty Simple.
Until Next time.
BlinkyBill out, Extraordinary!