@upme New bid based bot is here !!!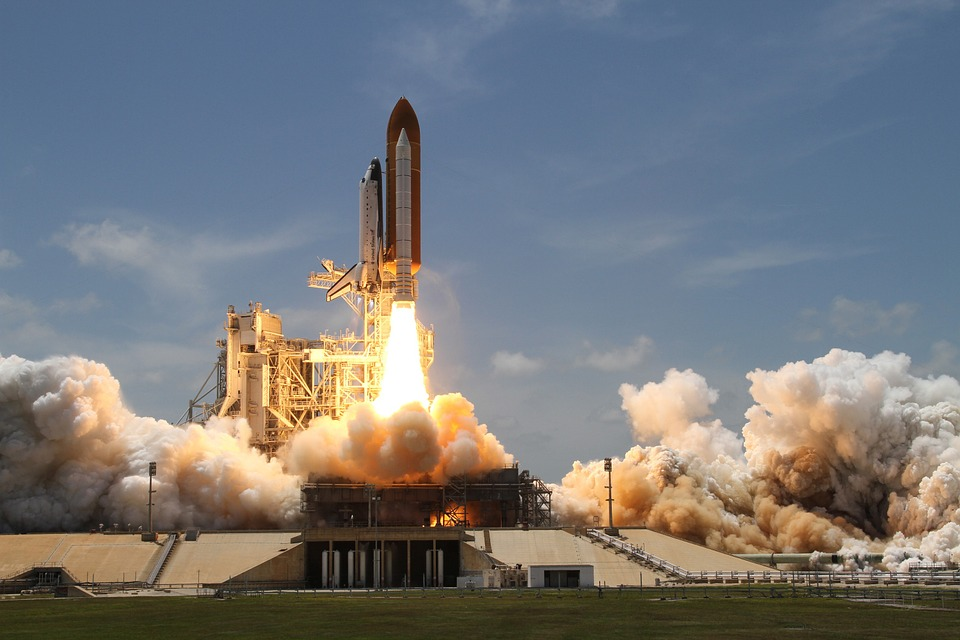 What is a Vote Bidding Bot?
---
A Vote Bidding Bot enables you to place a Bid on a partial Upvote of it´s full strength. To always guarantee a 100% Vote being split among all Bidders.
Bids open every 2.4 hours. Alice and Bob both bid for in the same voting batch. If Alice bids 4 SBD and Bob bids 2 SBD, Alice will get a 66.66% upvote and Bob will get a 33.33% upvote.
Current power - 98,558.338 SP
---
Here's how it works:
---
Copy the URL of the post / comment you want @upme to vote on
Navigate to your Wallet
Select Transfer under Steem Dollars
Populate To field with "upme"
Populate Amount field min "0.1" SBD
Paste URL into Memo field
Submit
Please pay attention to:
---
There are no refunds. If you send the incorrect amount, consider it a donation.
Each post is voted only once! Please verify @upme has not already voted on the post before submitting.
Do not submit posts in their last 13 hours before payout - they cannot receive upvotes this is Steemit limitation.
Ready to boost your post ?
---
picture from -
https://pixabay.com/en/rocket-launch-smoke-rocket-take-off-67723/