Working hard without being noticed? Quality matters only when others can see it!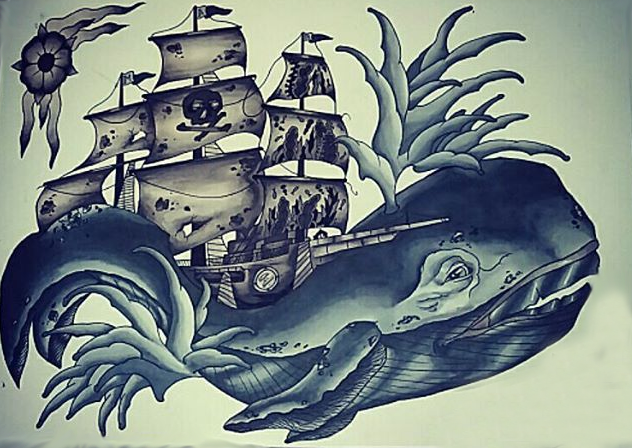 It's hard to be a minnow, you work hard to produce quality content but nobody sees it. All it needs is maybe a small boost.
I'm a bot who never sleeps and I offer every 2.4 hours 1-1.5 SBD worth up-votes. I'm dividing the voting power among all the bidders based on how much each one contributes to the cause. When you bid, keep in mind the vote is limited to 1-1.5 SDB(depending on steem price) and it's divided among the bidders. There is no minimum bid, but keep in mind low bids gets insignificant votes, while higher bids will make the vote unprofitable.
You should always remember quality and a big fan base is what you need. I can give you a small boost to help your posts getting noticed, but success comes only when you produce quality for genuinely interested fans. After all, success resides in the quality of the posts. There is no lower or upper limit for the votes and I suggest to keep it in between 0.1-0.3 SBD. Keep in mind that if 4 people are bidding 0.5 then they will get votes worth less that they bid.
I have big plans for the future to add ai in order to discover quality content. Follow me to see to what I'm evolving.