New Delegators And Their Earnings According To It | Weekly Delegation Report | Masterbot
New Delegators And Their Earnings According To It | Weekly Delegation Report | Masterbot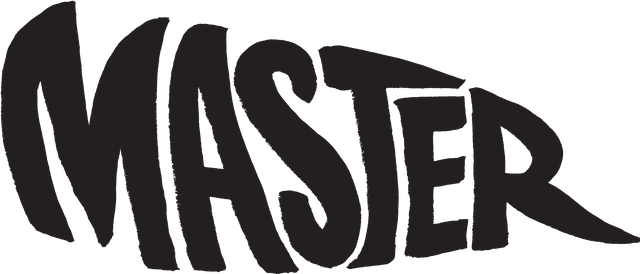 Here's the first week's delegation report.
1. Jon24Jon24
http://steemit.com/@jon24jon24
Jon delegated 255 SP yesterday and will be getting 3 Steem every week. He is also the admin of Steemit Family PH server which gives a great hand in helping minnows.
2. Ankarlie
Ankarlie has delegated 1,000 SP but she has opt. out of rewards. She spends her most of time helping minnows with @surpassinggoogle in various servers like Steemgigs, Steemit Family PH and much more..!
3. Maverickinvictus
http://steemit.com/@maverickinvictus
Maverickinvictus has delegated 100 SP MasterBot and will bet getting 1.2 Steem every week. He is also one of the supporting members of Steemit Family PH.
Total Steem Power Has Now Increased To 1,370 SP!
In sometime I will be get delegation from block trades too!
You can also delegate and get weekly earnings with your name mention in next delegation report.
Let's BOOM