Introducing the !applause command !
Hello Steemians,
There is now a new command available in your posts and comments : the !applause command !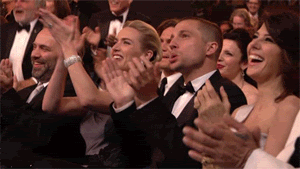 To use it just write !applause anywhere in your comment and @gifbot will come and provide you with a nice random clapping gif.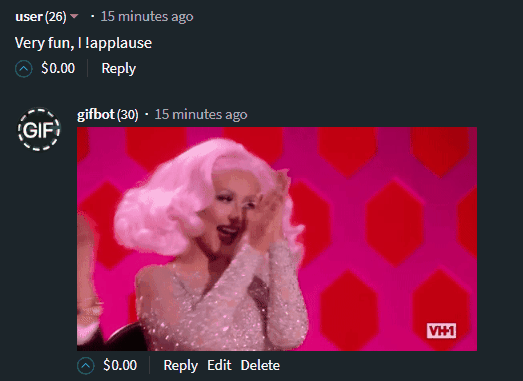 I hope you'll enjoy that command,
See you soon with more gifs and more features !
gifbot.