Call for donations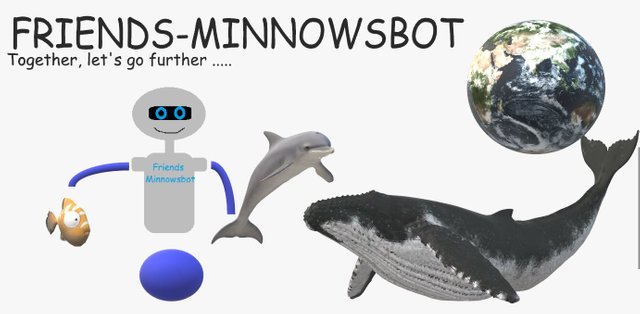 We did not give up, our VP is currently 0.05 to 100% so we have ideas for the decline of STEEM, and also our proposals (0.03 or 0.06).
We continue to believe in this crypto, we accept any help for the development of our VP for a much stronger return.
Donations in steem or SDB are always welcome.
When the rheem will go up and if our VP is enough to propose you an evolution at the height level.
We have the power to propose 0.50 or more according to our possibilities.
Our idea is to allow you to earn more than $ 1 if everything goes well.
Our service will use all your donations only to increase the VP of our bot.
Together we will go further....