95 degree heat waves do not slow this city down.
Run!
---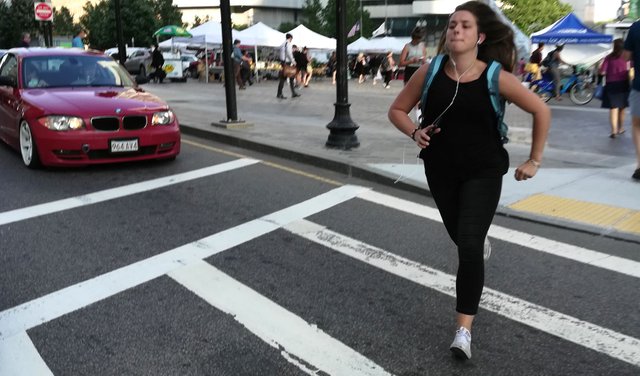 Jog!
---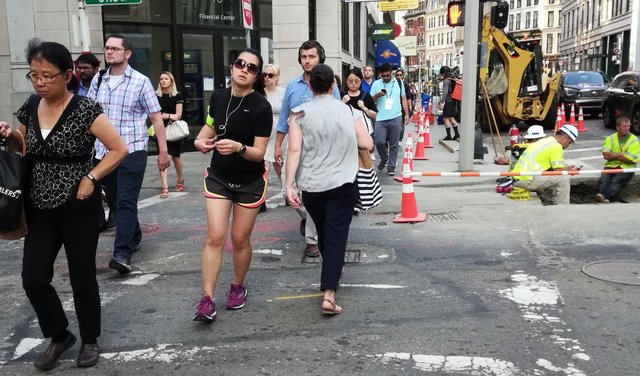 Work! Carry!
---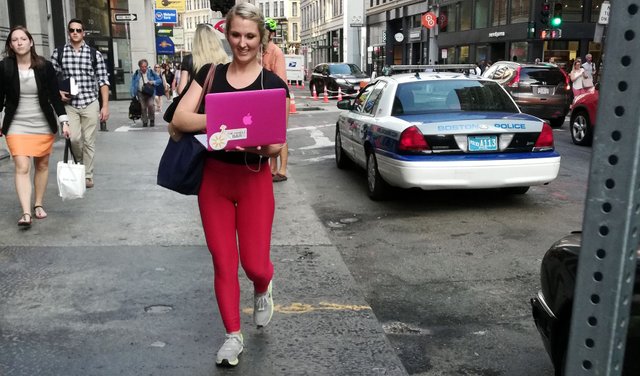 Point at the thing!
---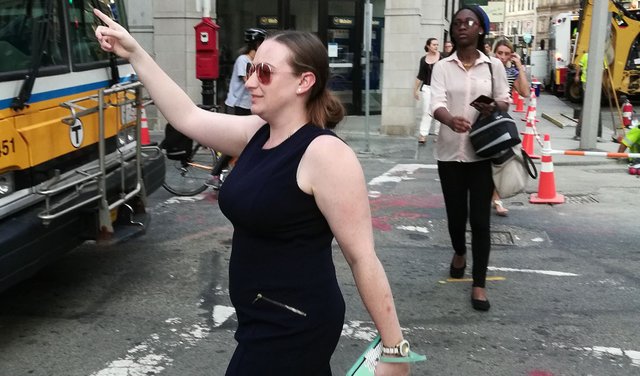 Point at the other thing!
---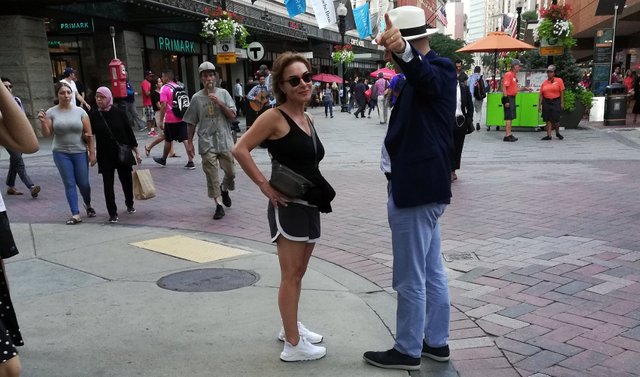 March!
---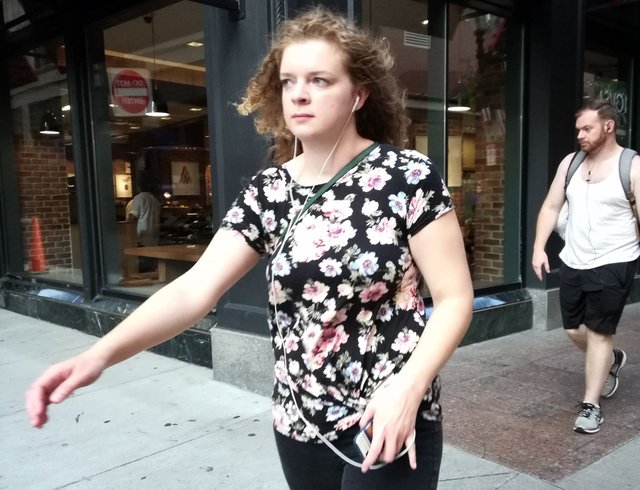 All right, sit. You've earned it.
---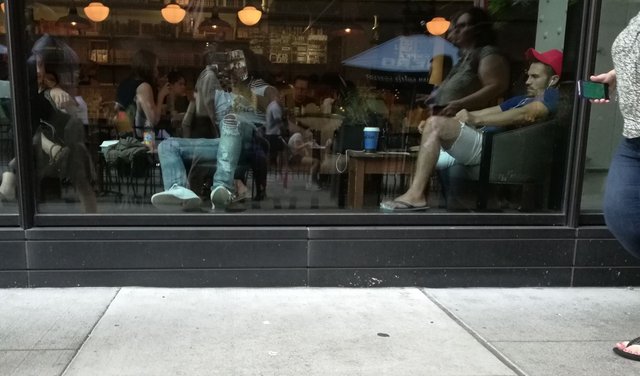 ---
What do you do to keep yourself moving in these brutal hot temperatures?
Personally, I love them. But I am grateful that I get to spend much of the day in air conditioning.
---

---

---
Unless otherwise stated, photography is the work of the author. Feel free to copy, remix and share photographs from this post according to the terms of a Creative Commons Attribution Sharealike 4.0 International license.
Camera divider and signature illustration by @atopy.
If you'd like to read more, you can check out a categorized catalog of my posts on Steemit here.