2 Teams on BitShares during BUIDLBoston Hackathon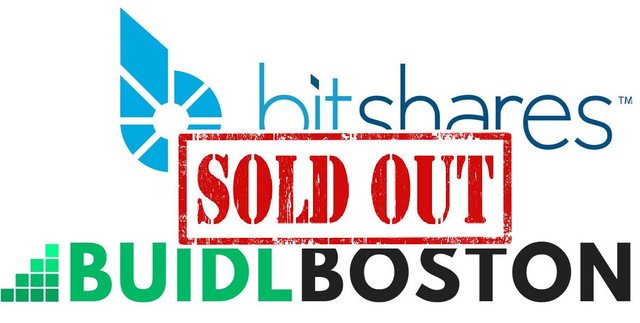 Boston, United States:
To enhance the public utilization of blockchain technology and attract more talent to the platform, BitShares sponsored the BUIDLBoston Hackathon, along with Algorand, Tezos, and GXChain.
The BUIDLBoston Hackathon happened during the official Boston Blockchain Week. The dates were May 11th and 12th, with an online session continuing until May 25th. The Hackathon enabled entrepreneurs, students, and professionals from around New England to connect and learn. The aim, applications of blockchain technology to societal issues inspired by the United Nations Sustainable Development Goals. At the onsite session, over 100 participants joined in the weekend of fun at GSVlabs in Boston. During the online session, 12 teams submitted projects.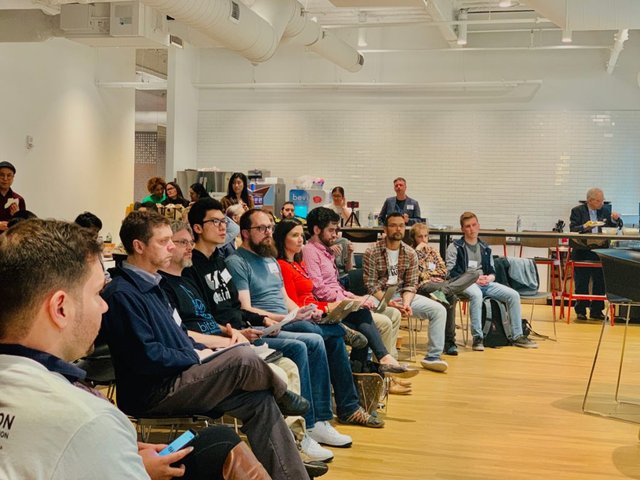 BitShares hackathon projects
During the hackathon, two teams built solutions leveraging the BitShares platform. The Grades4Bits team created a project allowing private donors to incentivize students' performance. The solution used a smart contract to issue community-spendable tokens for academic performance. A custom block explorer would allow donors to see exactly when and where their donations went to reward students. See: Grades4Bits.
The second team, (going by the amusing name Lord of the Lazy Goats), proposed a framework for community insurance. The solution provides members with a tool to create funds for disaster relief. Utilizing protected funds in multi-signature accounts, could then empower many kinds of under-insured communities. The project used BitShares, Algorand, and Civic. See Lord of the Lazy Goats dapp.
BitShares reference wallet ("bitshares-ui") shined at this event, showing off features and functionalities. Account creation, asset creation, asset issuance, barter, and direct debit being examples because they're of interest in many different business cases. Meanwhile, hackathon teams used the Python-based pybitshares library to interface with the BitShares blockchain.
BitShares Core team members and community developers joined the hackathon. Michel Santos, Dr. Christopher Sanborn, and coordinator assistant Tong Shen from Core. Alongside them, BitShares community developer '@litepresence' was a great evangelist for the BitShares DEX. His demo of 'Extinction Event', a custom app for algorithmic trading on BitShares, proved a hit. @litepresence further shared his experience on centralized vs decentralized trading to interested parties.
Conclusion
The Hackathon gave the BitShares team an opportunity to share value and knowledge, especially fostering more relationships with developers from the east coast. At the same time, the recent launch of BitShares 3.0, with development of cross-chain technology helped fuel anticipation and buzz for the future.
---
Posted from BitShares News using SteemPress, see: https://news.bitshares.org/2-teams-on-bitshares-during-buidlboston-hackathon/
---