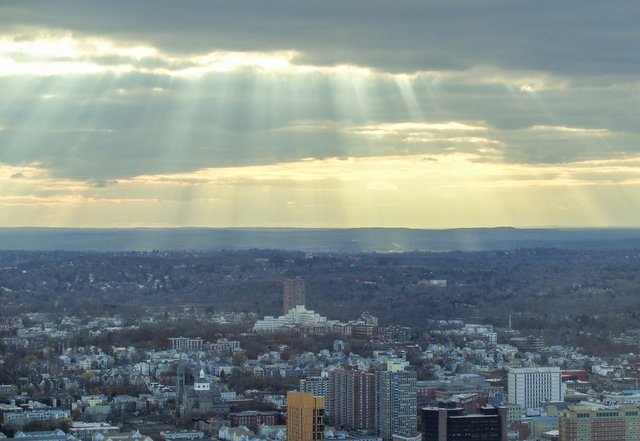 So, the meetup was a success! We'll meet again in about a month and a half. With a few more people in the loop we'll look to grow it. Next time I think we'll go for a local bar/restaurant and pour post rewards into free food and beer rather than post promotion. We'll keep growing!
It was pretty nice though to find some other steemians. @justtryme90 strikes me as a smart and kind fellow passionate about science. @r0nd0n didn't disappoint with a passion for liberty and free speech. @orangeshasta clearly likes the two things on their blog weed and cryptotrading. Orange has a science background and showed up just after @justtryme90 so we had 3 nerds at the table to start. Lastly we were blessed to have @errigankerrigan join us as well who I didn't get too much opportunity to talk with.
Anyway, good times were had. Beers drank, legal recreational substances consumed, conversation held, and new friends made. I think that's the point. I'm targeting the weekend of September 16th or 23rd for the next one, and yes there will be a next one.
In true crypto fashion we decided to take a photo sans faces, but nevertheless we were all smiling! Good times and a pleasure to meet you all.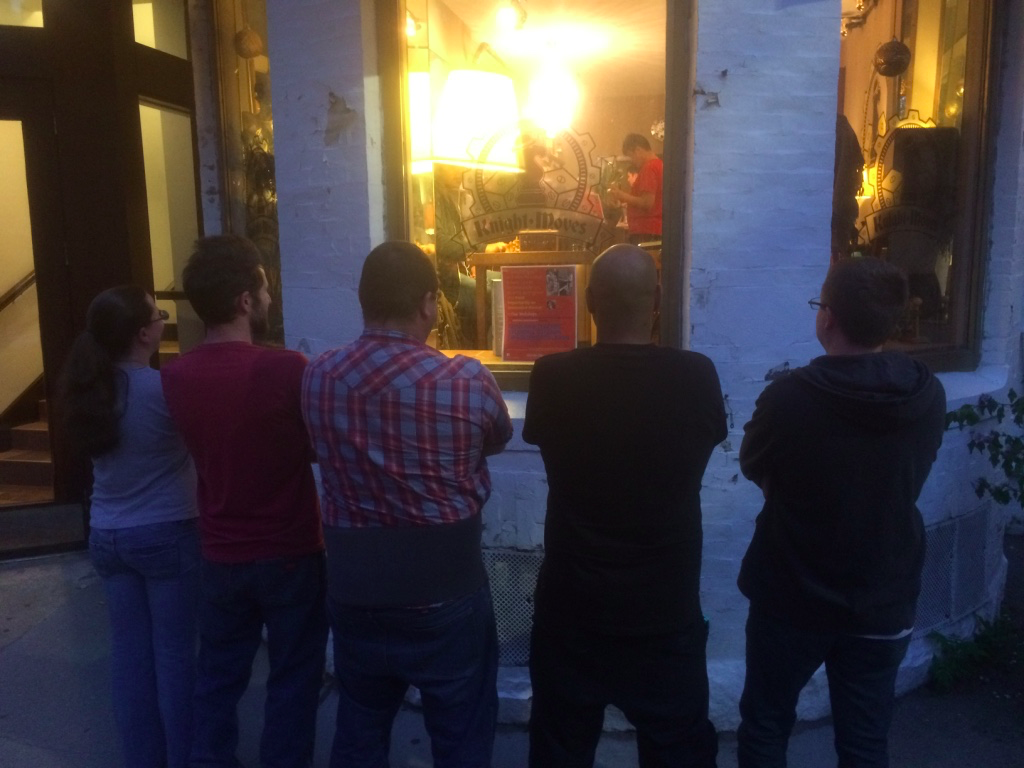 In alphabetical order:
@aggroed
@errigankerrigan
@justtryme90
@orangeshasta
@r0nd0n