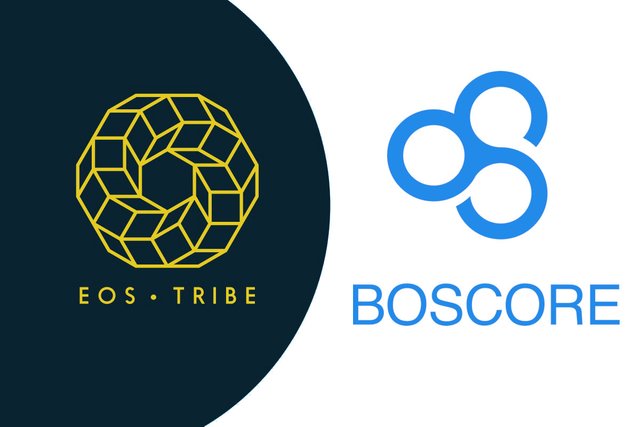 EOS Tribe is proud to announce that it now supports BOSCORE sidechain of EOSIO as a Block Producer.
EOS Tribe brings to BOS network solid BP infrastructure we have built while running EOS Block Producer.
We are running BOS Block Producer node on Intel Xeon W-2125 CPU @ 4.00Ghz with 256GB RAM and more then 1TB of SSD storage.
You can learn more about our infrastructure and server configurations here:
https://steemit.com/eos/@eostribe/eos-tribe-infrastructure-upgrade
BOS Network monitor and block explorer:
https://bos.bloks.io/
We pledge to abide by code of ethics of a Block Producer.
And be active member of BOS community.
---
Building the Future - One Block at a Time.
Website | Medium | Github | Telegram | SteemIt | Twitter | Discord
---