Hey Guys, BOScoin crowdfunding is over and most of the people who promoted BOScoin, have received their free BOScoins.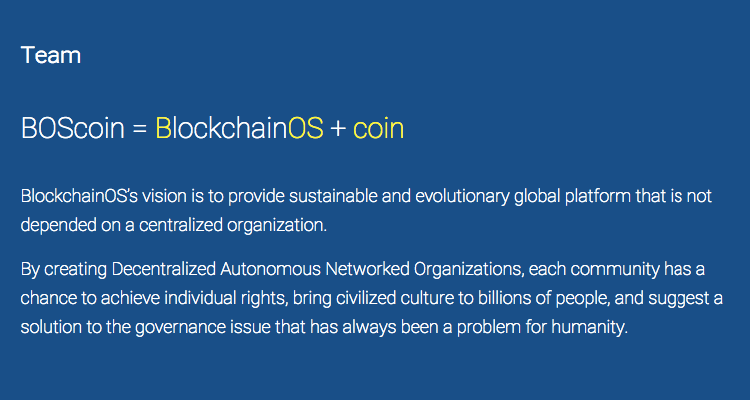 You can simply login your slack channel and check the details on dashboard.
BOScoin would be traded from October 2017, till that time hold your tokens and be ready for a cryptocurrency which will be going to stay in the market.
There are 700+ cryptos in the market but the currencies which will prove their worth are going to remain in the game and BOScoin is one of them.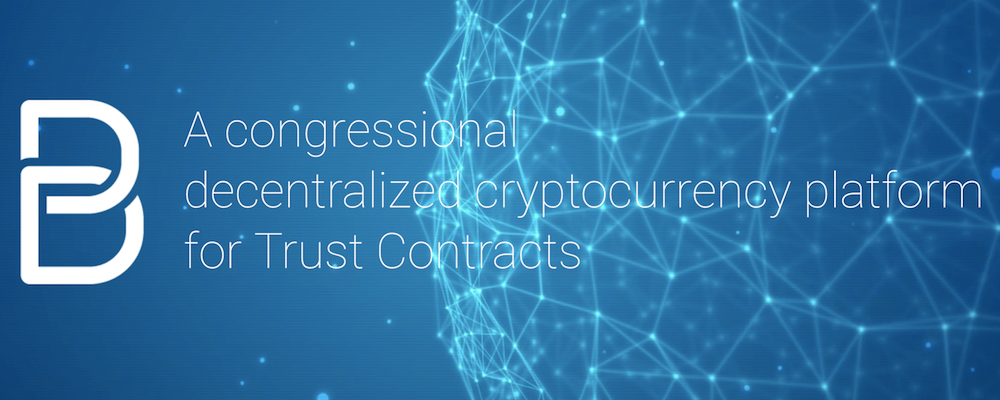 image source :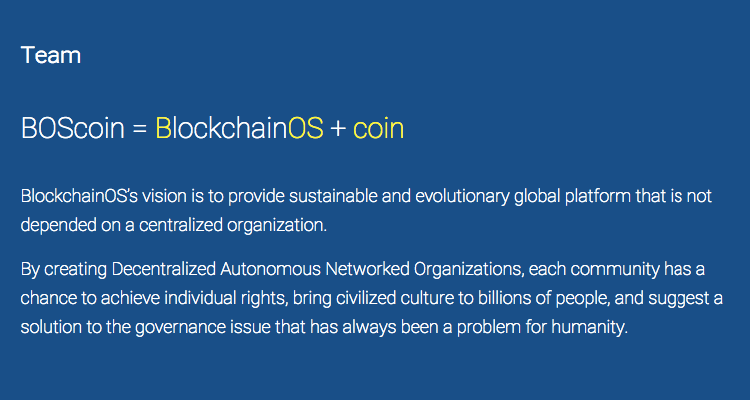 Happy earning and stay blessed!!