IF YOU'RE BORED AF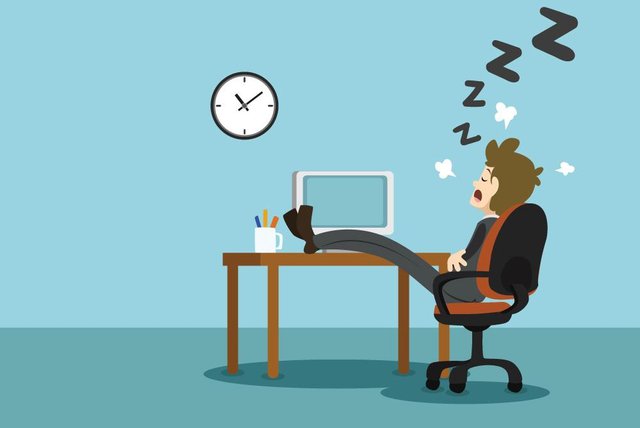 Nowadays people get bored easily and they don't know what to do, some of them even search on the internet for things to do when you're bored and those things are also boring. So I created a list according to my opinion. Not everyone might agree with me but for those who do, you guys are chill and those who don't va te faire foutre.
Go out and eat
If it's a nice day and you're not as broke as I am then going out to a cafe or restaurant and trying a new dish might not be a bad idea. You can ask for a table outside and enjoy your dish.
Go to the gym
to all those gym freaks and people who want to build muscles to show off and get girls if you're bored hit the gym, get your sweat on. I think going to the gym when you're bored is a very productive way to spend time.
Go for a walk
If you're bored and got nothing else to do go for a nice walk, look what's going around your neighborhood. If you have a pet that even better. you and your pet can go for nice walk and if you don't have pets then GET A DOG, theyre just adorable and trust me they make life a lot better. Just kidding I'm not forcing anyone to buy anything but seriously get a dog or a cat.
Go to a flea market
This is one of the most interesting things to do when youre bored, going to a nearby thrift store. It's interesting cause you'll never know what you might find there. I enjoy going to thrift stores, It's like a treasure hunt.
Clean your Temple.( I mean home )
Cleaning your room or your entire house when youre bored is another productive way to kill your boredom especially if you're a student and I'm pretty sure most of you guys can relate to in that once to start cleaning you won't stop until its fully finished.
Start a new TV Series
This is my go-to to a thing whenever I'm bored, I search for a good tv series and i start binge-watching them. Trust me nothing's more fun than you sitting in front of your TV watching a nice series and eating all the junk food you can get.
Well now I'm bored and I don't give all my secret to you guys so I'm gonna end this blog here. I hope you guys do not die of boredom and if you're single in your teens or not married Get a girlfriend/boyfriend lol.