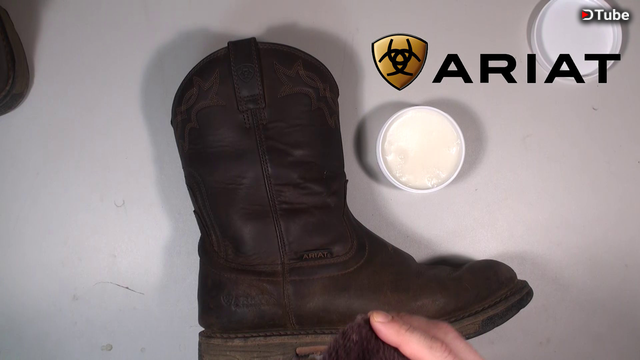 ---
Let me tell my story of finding a love for boots, and how I used my Bitcoin to buy boots from Amazon.com With all the heavy lifting and movement I do I needed some quality boots. We get alot of rain in Georgia so its important for them to resist water and mud. I found the Ariat H 2 0 Pull on Work hog boots to fit my needs, and exceeded my expectations.
I bought these boots from a platform called Purse.io They get Amazon.com gift card holders and Bitcoin holders together to exchange each others funds. So I was able to buy these boots from Amazon using Bitcoin.
They also honored my Bitcoin balance in Bitcoincash when the split happened. And any time I needed to work with the Escrow service it went really well.
So if you have Bitcoin and want things on Amazon.com Or have an Amazon.com gift card and want Bitcoin for it, then check out Purse.
This video and blog references an opinion and is for information purposes only. This is not investment advise.
I have mirrored this video elsewhere in case there are playback issues: https://bit.tube/play?hash=QmSyN2rxepCRqcpU5VZ5n89U3yeEYUWD99YbkpinzWHdf3&channel=74331
and
https://viuly.io/video/my-bitcoin-boots-bought-these-a-year-back-from-amazon.com-with-bitcoin-and-i-love-them.-782314
---
▶️ DTube
▶️ IPFS