Boomslang South Africa's most venomous Snake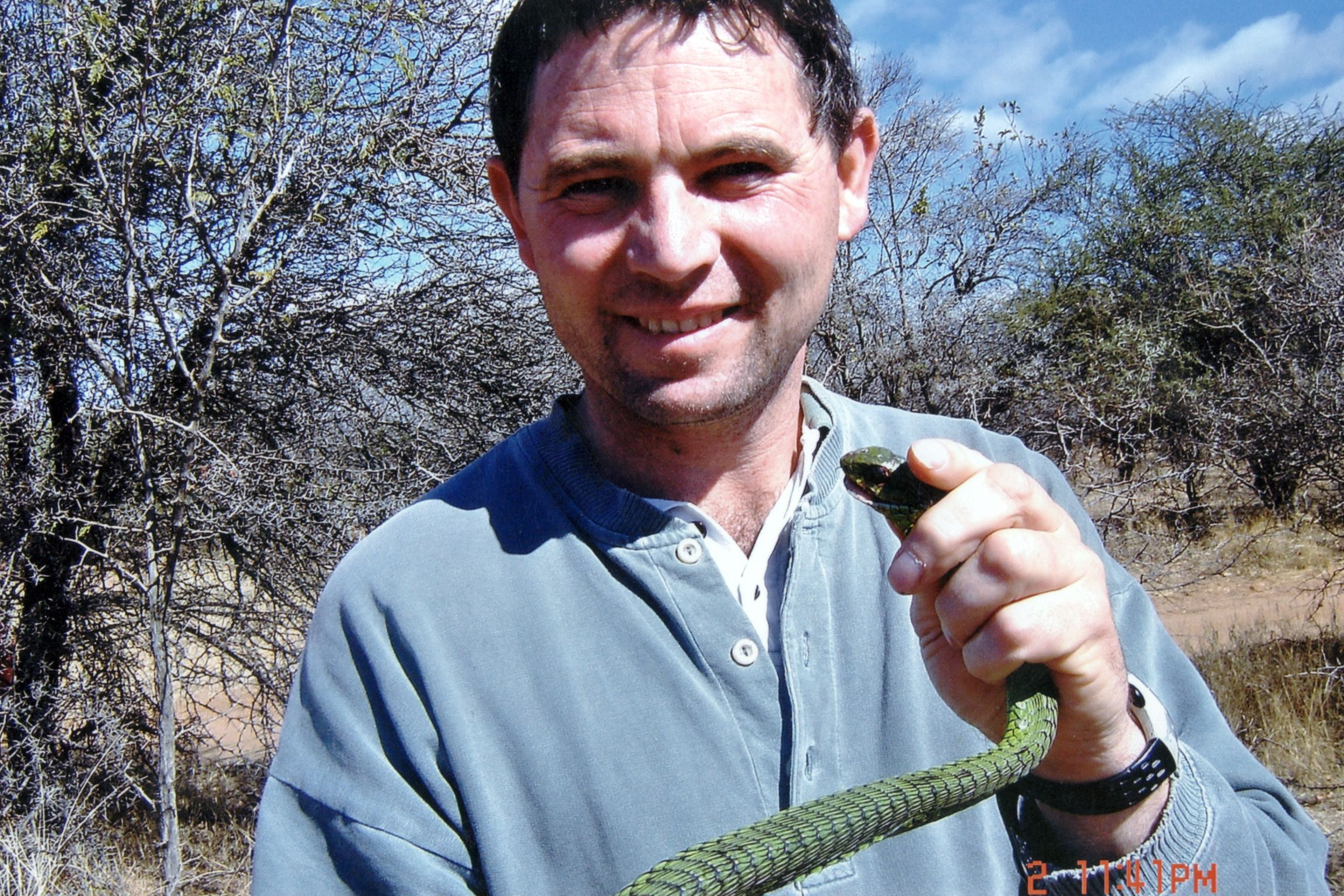 I caught this Boomslang (African Tree Snake) in Dikhololo Game Reserve near the town of Britz in South Africa.
I broke a golden rule to not interfere with nature. This Boomslang was repeatably getting attacked by a bird, a Grey Headed Bush Shrike. Even though it is the most venomous snake in South Africa (not most dangerous), it seemed helpless to defend itself. The bird flew away, I caught the snake and put it near a Waterhole for a drink. In hindsight, I should have just left it and let nature take it's course.