Steemit Music for the #Boombox - "Elder-Son: No Game"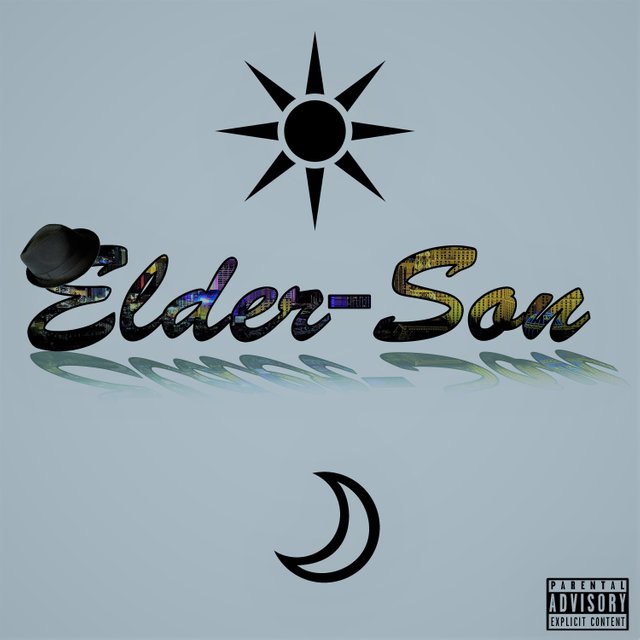 artwork by @inthenow
Yo, so many people blasting tunes in the #Boombox, it's incredible. For those just tuning into my blog, the #boombox is the music tag that belongs to Steemit. Not only a cool new way to promote the songs you love or make but an easy way to get a free resteem from my alt profiles @orbitdrop @vandalizmrecordz "Free Resteem Profiles" Huge shout out the following users on the #boombox tag today. Go follow:
To be featured on this list make sure to dedicate yourself to posting sounds in the #Boombox tag. Right now I can shout everyone out to my followers. Later when we grow bigger, I'll shout out the most frequent users.
Oh yeah on to the music