Where to Find Cheap Books in The Philippines -Preloved Books Philippines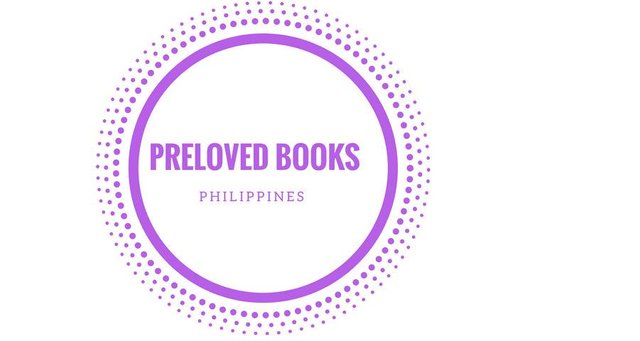 I have my online bookstore that aims to encourage students and book lovers alike to read books at a reasonable price.
I sell different kinds of books from children's books, guides to beading projects, landscaping, YA books ( young adult books ) and self-help books.
This coming June 16, 2018, kindly visit my online store on Facebook. Here's the link:
https://www.facebook.com/Preloved-Books-Philippines-416904438462436/
Uploading of new books will start at 3:00 pm.
Here are the teasers: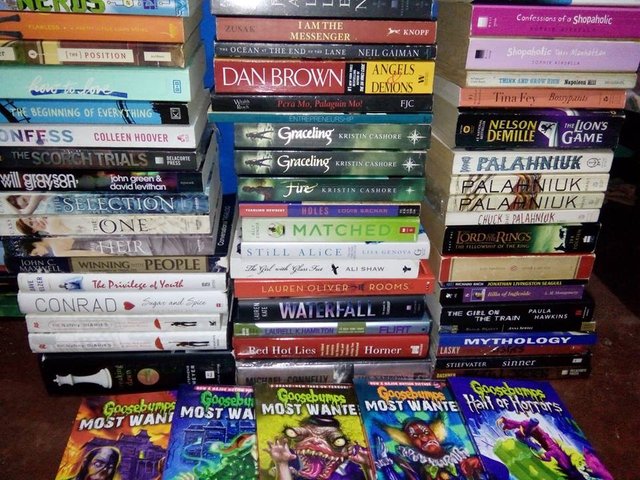 Some are multiple copies
I always prioritize bibliophiles more than my resellers who are selling at a higher price in Instagram.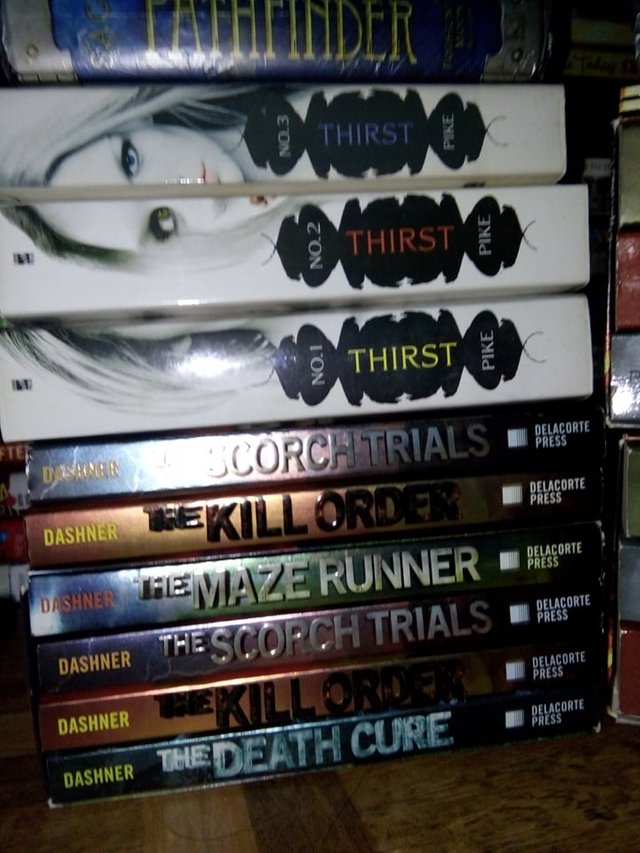 I love how these set of books look like
I also sell books for toddlers and my page is "Children's Books Philippines " on Facebook.
Thank you so much for Reading and we'll make Philippines a "Country of Readers".