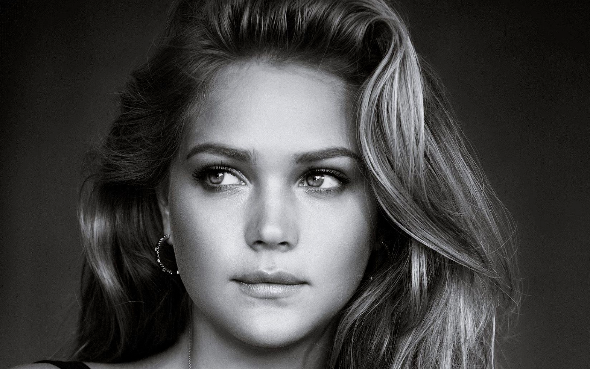 Welcome to the Steemit Book Club: The only online book club where you get paid to read great works!
You may be shocked to hear that less than eight percent of those who started Ulysses finished it. Even with the incentive of a significant cryptocurrency reward for doing so.
So congratulations to all true SBC Ulysses closers!
And now here you are, still wrapping your head around the latest Joycean epiphany you've received barely a few days ago.
Much like Bloom, maybe you have a journey of your own that is awaiting you as well. Maybe you too find yourself locked inside an inner war.
So there you are, thinking about your own Ithaca and your own Penelope.
That's the invaluable gift Joyce has given you and don't want to squander it. You know you shouldn't let this moment slip away.
And then suddenly you remember, there is still one more chapter left.
You can't help but wonder: you've seen Joyce outdone himself time and time again, but even by your already high expectations, how can he top what he's already done?
You don't have the answer yet. The only thing you know is that it's going to be something like we've never seen before.
And it ends up looking like…
Penelope
This was one of the best sessions of the Steemit Book Club, thanks to our Irish guest, who read the end of the Penelope chapter aloud and truly brought it to life. I recommend listening to the tail end of the call recording immediately.
The chapter is told from Bloom's wife Molly, Penelope is the most unique of all Ulysses's episodes, and that's saying a lot.
In fact, this is the first and only time where we the readers get any sorts of insights into Molly's thoughts and reflections.
For the first time, a female perspective enters the picture, and Penelope is told from Molly's stream-of-consciousness point of view, focusing on her marriage, her affair that day with Boylan, and her voracious sexuality.
This episode is presented as an eight-part monolog consisting of eight big sentences, which are lacking in any sort of punctuation whatsoever.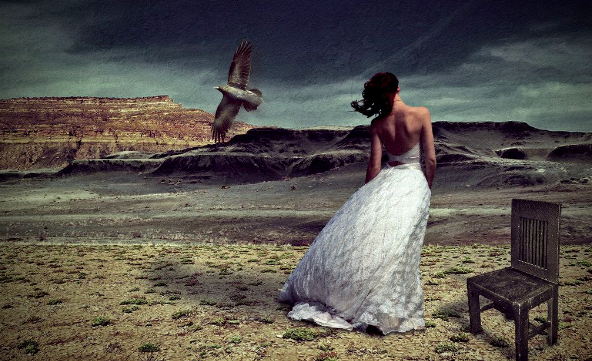 In the first sentence, Molly reacts to her husband's request to serve him breakfast in bed. There is a surprising and unexpected vanity and selfishness in the opening. There's also great intuition: She knows her husband so well that just by watching his appetite, she's able to guess that he had an orgasm earlier that day.
In the second sentence, we see Molly comparing all her past boyfriends and admirers to each other, which leads her to start thinking about Boylan, and wanting to see him again.
She decides that she wants to lose weight and wishes she had more money to buy new clothes.
Then she starts blaming Bloom for their present financial situation. She believes that he should renounce his job at The Freeman and pursue a more lucrative career.
In the third sentence, Molly thinks about female breasts and male genitals, and start making more comparisons between her past lovers.
She remembers some of Bloom's extravagant sexual fantasies and thinks about assembling them all and publishing them in a book. Like her husband and like Stephen Dedalus, she has her own literary ambitions.
Shortly thereafter, her thoughts turn to Boylan and the orgasms she had with him that afternoon.
A loud train whistle brings her thoughts back to the present as we enter the fourth sentence.
She listens to the hot car engine and starts reminiscing of her childhood in Gibraltar.
She thinks about the childhood of her daughter Milly, and how grown she is now. She thinks about the thoughtful letter she sent Bloom and compares it with the small card she received.
The contrast between the two letters seem to worry her as we detect a hint of jealousy in her tone.
The fifth sentence starts as the last one finished, with letters from loved ones.
Molly starts thinking about the very first love letter she received from her first boyfriend Lieutenant Mulvey.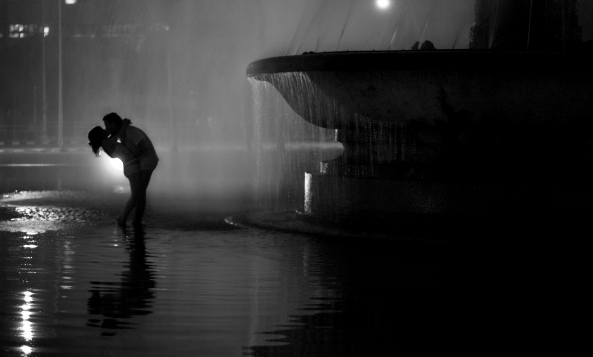 She remembers their first kiss under the Moorish wall in Gibraltar.
She wonders about what became of him, and what his life looks like now.
She wonders if she would've spent her life in stage if she hadn't met Bloom.
In the sixth sentence, Molly thinks about her daughter Milly again, about how fast she grew up and how she has become a beautiful woman.
In the seventh sentence Molly climbs back to bed and thinks about singing, and she thinks about Simon Dedalus and his beautiful voice.
Then she thinks about his son Stephen Dedalus and starts fantasizing about him.
And in the last sentence… Well, nothing I write will give it justice so what better way than to close with the last excerpt from this magnificent masterpiece:
"...All birds fly and I say stoop and washing up dishes they called it on the pier and the sentry in front of the governor's house with the thing round his white helmet poor devil half roasted and the Spanish girls laughing in their shawls and their tall combs and the auctions in the morning the Greeks and the jews and the Arabs and the devil knows who else from all the ends of Europe and Duke street and the fowl market all clucking outside Larby Sharans and the poor donkeys slipping half asleep and the vague fellows in the cloaks asleep in the shade on the steps and the big wheels of the carts of the bulls and the old castle thousands of years old yes and those handsome Moors all in white and turbans like kings asking you to sit down in their little bit of a shop and Ronda with the old windows of the posadas glancing eyes a lattice hid for her lover to kiss the iron and the wine-shops half open at night and the castanets and the night we missed the boat at Algeciras the watchman going about serene with his lamp and O that awful deepdown torrent O and the sea the sea crimson sometimes like fire and the glorious sunsets and the fig trees in the Alameda gardens yes and all the queer little streets and pink and blue and yellow houses and the rose gardens and the jessamine and geraniums and cactuses and Gibraltar as a girl where I was a Flower of the mountain yes when I put the rose in my hair like the Andalusian girls used or shall I wear a red yes and how he kissed me under the Moorish wall and I thought well as well him as another and then I asked him with my eyes to ask again yes and then he asked me would I yes to say yes my mountain flower and first I put my arms around him yes and drew him down Jo me so he could feel my breasts all perfume yes and his heart was going like mad and yes I said yes I will Yes."
Let us know your thoughts in the comments below. Meanwhile, here's the recording of the entire session 18 of the Steemit Book Club:
https://soundcloud.com/user-471385730/steemit-book-club-part-19
Best,
@neilstrauss, @the-alien, and the #steemit-book-club
P.S: From Neil and the SBC, a special and huge thank you to @the-alien for writing these amazing summaries.
And stay tuned for details to our second Steemit Book Club reading. It's beginning soon. If you're interested, grab a copy of David Foster Wallace's Infinite Jest and get ready for an all-new adventure.