My Favorite Room in This House
I shared that we have been renovating our house one room at a time. A priority for us was housing our books. Books are our friends. When we first looked at this house I saw it's potential for a library. Now we have a big comfy couch and many of our best friends in easy reach next to a fire and some grand windows. I couldn't have asked for a better setup.
Here are some progress pics of the shelves (by IKEA) going in: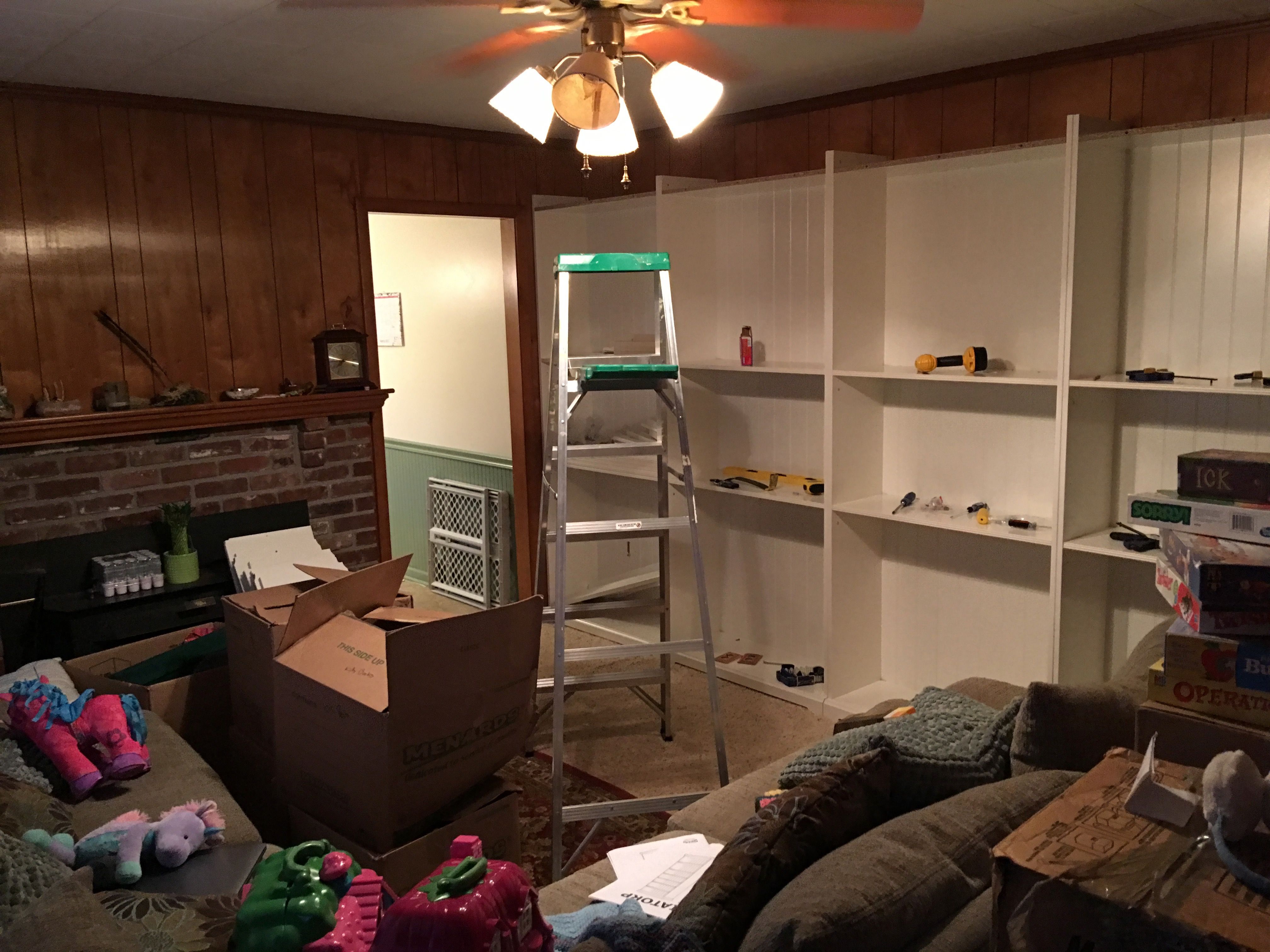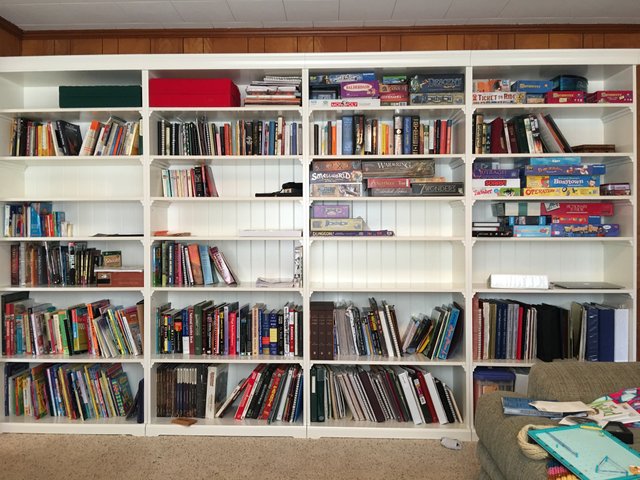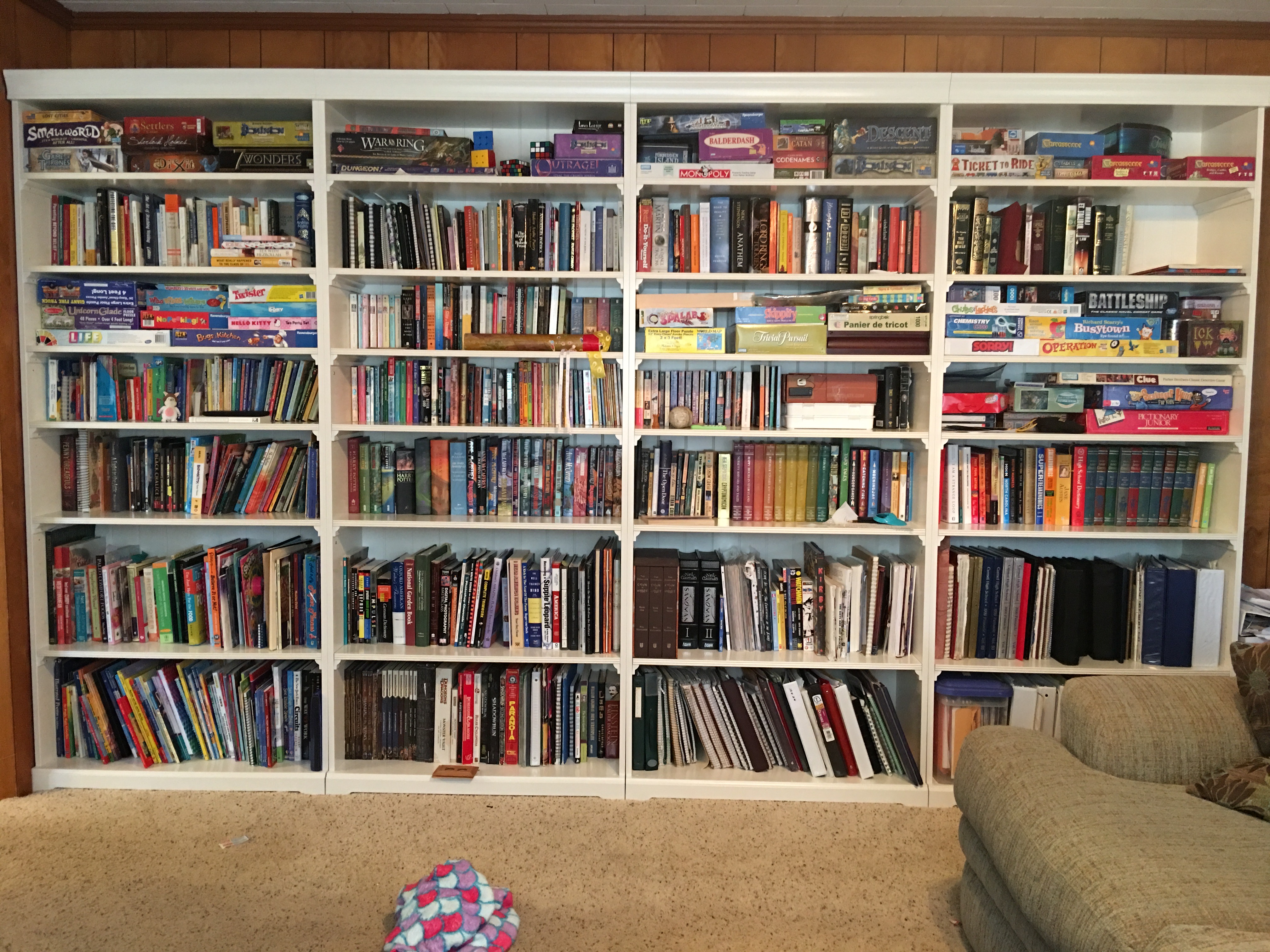 You can see there are board games in these images. Those were all moved to another room to make more space for our books. I've already shown you that room. Scroll back through the feed to take another look. Hint: it's green!
images and post by @shawnamawna
Recent Posts